400 Tech Jobs Created In Cambridge At New Amazon Centre
3 November 2017, 07:14 | Updated: 3 November 2017, 07:41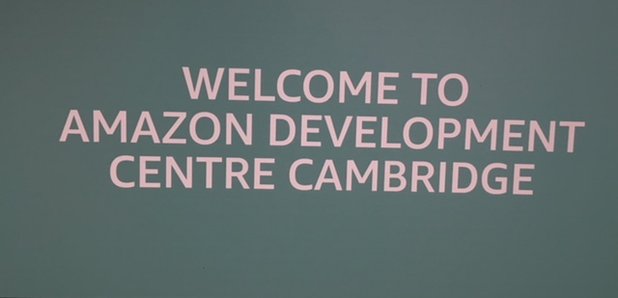 More than 400 high-tech jobs have been created at Amazon's newest Development Centre, in Cambridge.
Staff at the One Station Square offices are working on developing Amazon Alexa, who's the voice of your Echo device.
They're also working on Prime Air, the speedy drone delivery service that will aim to see your parcels arrive no more than thirty minutes after they're ordered.
The online retail giant will also remain in its other Cambridge home, at Castle Park.
Amazon's UK manager, Doug Gurr, told Heart: "This new centre will enable us to attract some of the very best talent from around the world.
"Flight-test engineers, data scientists, machine-learning scientists - they'll all be here in Cambridge.
"This is where we find the best people, and they tell us they love living here and they love the city."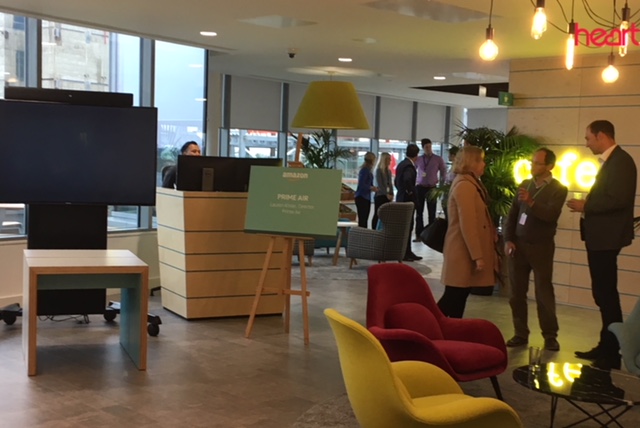 Amazon is working closely with Cambridge LaunchPad - a programme that inspires youngsters to get involved in the so-called STEM subjects.
(That's Science, Technology, Engineering and Maths, to you and I).
They'll be going into local schools, and giving some of the students chance to work on projects like Alexa.
Anne Bailey's from Form The Future, who run Cambridge LaunchPad. She told Heart she hopes this will be the springboard for girls to mace STEM work for them.
Anne added: "Girls do really well in STEM at GCSE level - as well as the boys if not better.
"But when it comes to choosing Maths or Physics at A Level, they just disappear.
"Girls are so talented! They're creative, they're great at problem-solving, they really can think about how this technology could be used to make the world a better place.
"If we can encourage them early on, to have a go, to believe on themselves, and to meet as many women as possible working in these fields, they will start to believe there is a place for them.
"We really want to shift the dial on the numbers of women coming in to work at places like Amazon."