£500,000 To Cut Car Use In Peterborough
26 May 2016, 06:20 | Updated: 26 May 2016, 06:34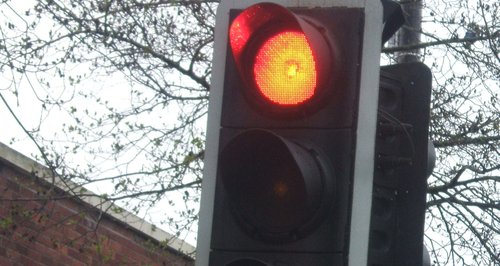 Peterborough City Council's been given £500,000 to encourage more people to get out of their cars.
The money, from the government, will allow the council's Travelchoice team to continue working with schools, businesses and residents to encourage more people to reduce their reliance on cars and instead walk, cycle, use the bus and car share.
It's hoped it will reduce congestion and CO2 emissions and improve people's health.
The money will also be used to improve people's access to jobs, skills, training and education. This will include offering personalised travel information to people who find travelling to jobs is often a barrier to employment.
The team will also work with more schools to expand the Bike-It scheme, which teaches children how to ride safely. 15,000 children and adults across the city have already benefited from it.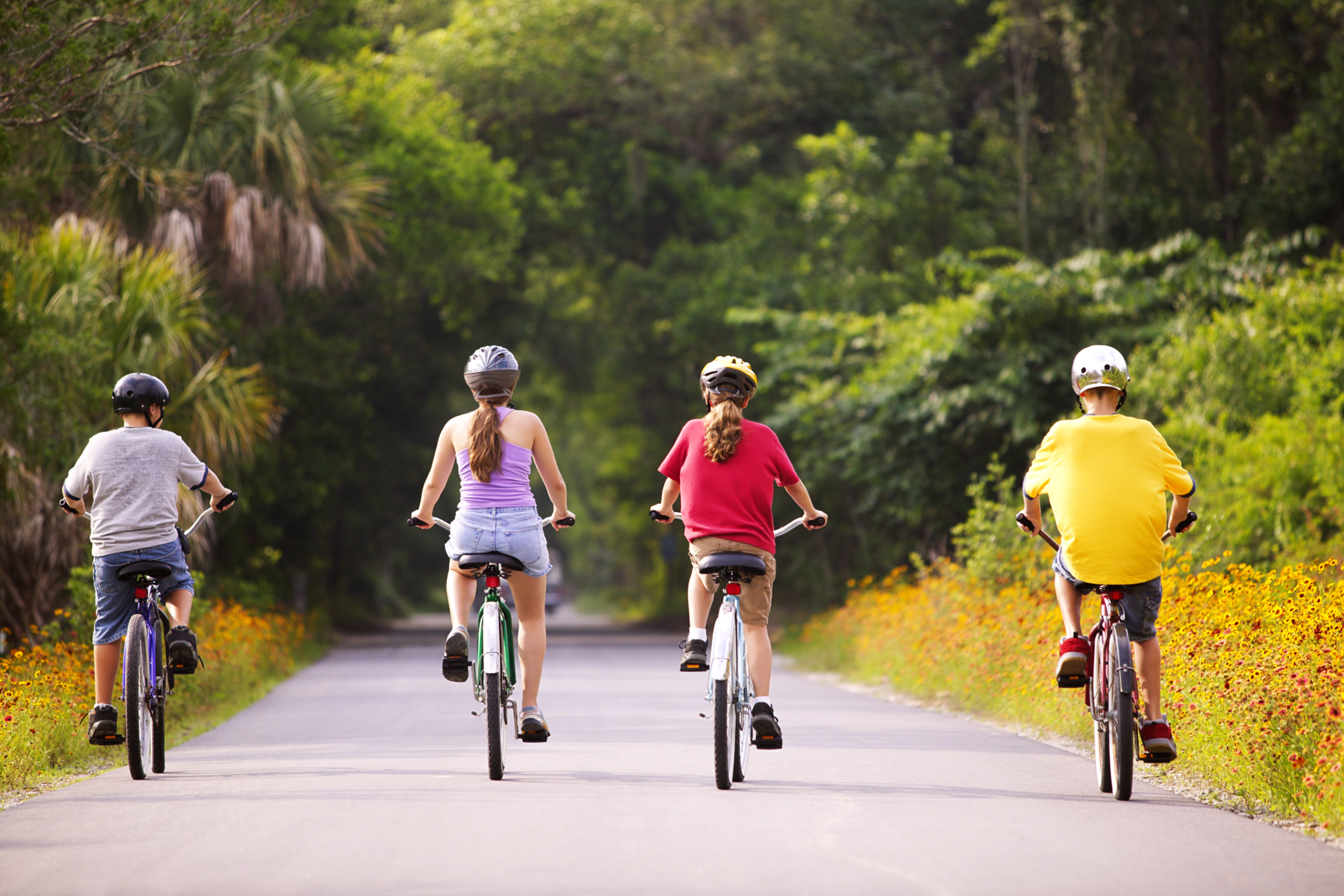 The Council's Leader John Holdich said: "Thanks to our Travelchoice project, more people than ever before are choosing to walk, cycle or get the bus for journeys that they perhaps might have relied on the car for previously.
"This additional money means that we can continue this great work and in particular assist businesses to see whether we can help their employees travel differently, whether it is car sharing or using the bus.
"We also know that there are many people who are seeking employment who are restricted by the fact they don't have a car to get to a place of work. We want to work with these people to show them that there are other ways of getting from A to B, whether it's using the bus or car sharing.
"Only last week we received the news that House of Fraser will be bringing up to 1,000 new jobs to the city. We want our residents to be able to benefit from those jobs so I'm delighted that this money will allow us to work with our residents to ensure that travel isn't a barrier to doing so."
The news comes as all the plans have been unveiled to cut car use in Cambridge too - which you can read about here.