£8m Queensgate Work Begins
28 March 2017, 12:21 | Updated: 28 March 2017, 12:23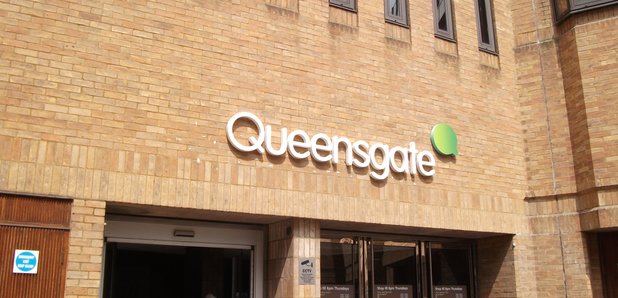 An £8 million refurbishment of Peterborough's Queensgate shopping centre is officially underway.
The work is designed to make the 35-year-old centre look brighter and more modern inside to help attract more shoppers back from other town and city centres.
There will be new lighting, doors and ceilings, as well as feature walls with designs based on the history of Peterborough.
The development is due to be completed by November. There could also be a new welcoming entrance at Cumbergate if the council agree.