A10 Crash Victim Named
6 November 2018, 17:24 | Updated: 6 November 2018, 17:27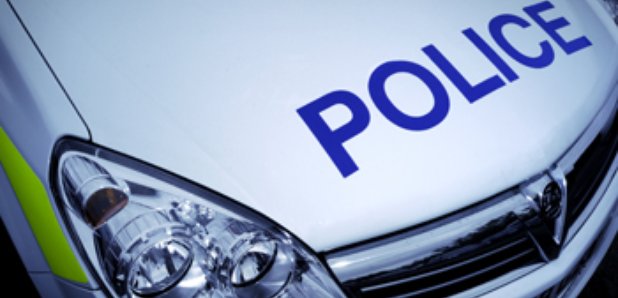 The man who died after a crash on the A10 yesterday morning (5 November) has been identified.
John Slater, 55 of Whiteplot Road, Methworld Hythe in Thetford was driving his BMW 320 on the A10 between Littleport and Ely when he was involved in a collision with a Volkswagen Passat.

The collision took place at 648am; Mr Slater died at the scene.

The silver Passat driver, a man in his 30s and from the Ely area, was airlifted to Addenbrooke's Hospital where he remains in a serious condition.

Anyone who witnessed the collision, or saw either vehicle involved just prior, is urged to contact Sergeant Mark Dollard on 101 quoting incident 66 of 5 November.