Addenbrooke's Computers Down For Second Day
6 March 2018, 13:06 | Updated: 6 March 2018, 13:08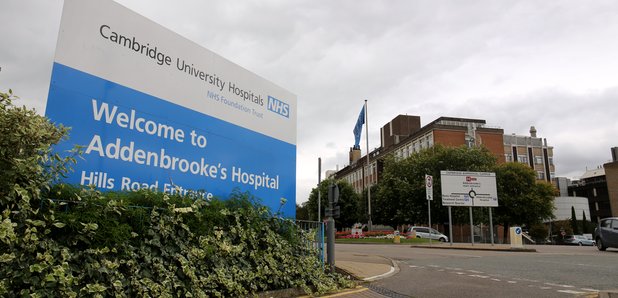 Addenbrooke's Hospital is, for a second day, experiencing significant issues with its computer network systems.
A message from the Cambridge University Hospitals NHS Trust:

"As always, patient safety remains our top priority and ambulances are diverting to alternative regional hospitals.

The public is asked not to attend A&E unless absolutely necessary. Call NHS 111 for advice, 999 in an emergency.

Technical experts are working to resolve the problem as soon as possible and staff are working to a well-versed business continuity plan.

Although emergency surgery continues, elective operations have been cancelled. Outpatients should assume that appointments are going ahead unless advised otherwise by the hospital."