Addenbrooke's Hospital Put Into Special Measures
22 September 2015, 06:26 | Updated: 22 September 2015, 07:33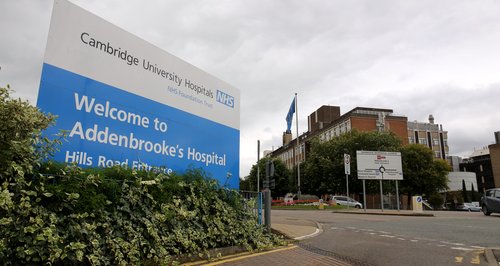 The Trust which runs Addenbrooke's Hospital in Cambridge has been put into special measures after inspectors found it to be 'inadequate'.
The health sector regulator Monitor has taken the action against Cambridge University Hospitals NHS Foundation Trust to ensure improvements are made.
The trust is currently overspending by an average of £1.2 million a week, meaning it's predicting a deficit this year of £64 million
Inspectors found:
Staff were caring but staff shortages and long-standing "serious" problems had been ignored.

There were "serious concerns" in maternity with a low midwife to birth ratio, and wards closed regularly.

For around two years managers knew there were high levels of nitrous oxide - or laughing gas - in the birth centre, which can leave you feeling dizzy, and cause unconsciousness or even death, but all they did about it was tell staff to open the window.

The equipment in the maternity unit was old.

Best practice guidelines weren't always followed.

Too few staff meant there wasn't enough cover on wards, including critical care, and staff were moved from ward to ward to make up shortfalls.

Not enough communication between front line staff and senior management team.

Some risks identified by the trust had been on the risk register since 2006 and there was a lack of action plans to deal with them.
Some departments were praised though:
Staff were hard-working, passionate and caring throughout the trust, prepared to go the extra mile for patients.
The CQC has also recommended that East Sussex Healthcare NHS Trust be placed in special measures.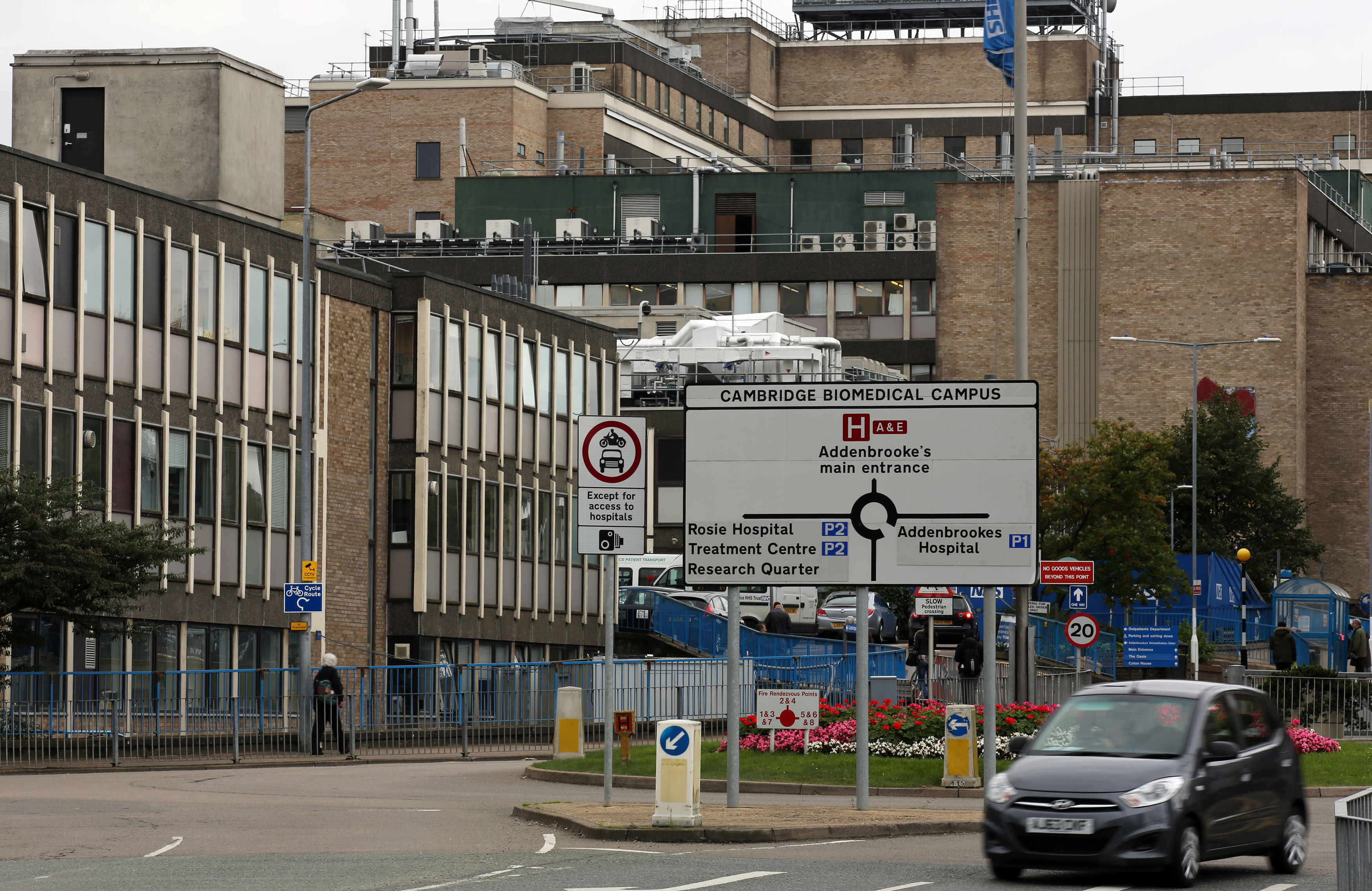 Cambridge University Hospitals NHS Foundation Trust Chair Jane Ramsey said:
"I would like to say sorry to our patients for a lack of effective systems and processes across our Trust, which has led to the Care Quality Commission today rating our hospitals as inadequate. We take this, and being placed in 'special measures' by our regulator Monitor, very seriously. Part of Monitor's enforcement action means we have a number of clearly defined quality, financial and governance failings to rectify as soon as possible. We will take rapid action to address these concerns and maintain our record of safety and high-quality care.
"The care our staff provide has been rated as 'outstanding' and we are very proud of them, and we continue to have a strong track record on safety, clinical excellence and introducing ground-breaking treatments. However, the CQC's inspection highlighted concerns with the protocols and processes that underpin the way we work. This has led to problems such as long waits for outpatient appointments and irregular checks on medical equipment.
"We are determined to put this right as quickly as possible, to make sure our processes are robust and transparent, so every step of a patient's journey can be effectively monitored from the ward to the Board. We have already taken action to address some of these concerns, including recruiting more staff and ensuring an effective nitrous oxide extraction system is in place by the end of the year. We will be working with the CQC, Monitor, our partners and staff to develop further action plans to rapidly address the rest of the concerns and we are confident we will have them in place quickly.
"I would like to thank all our staff for their continued dedication and hard work, in often very demanding circumstances. We know our patients expect safe, kind and excellent care here, and that's what we aim to provide every day."