AirBnb Is Being Misused: Cambridge MP
19 July 2018, 12:13 | Updated: 19 July 2018, 12:27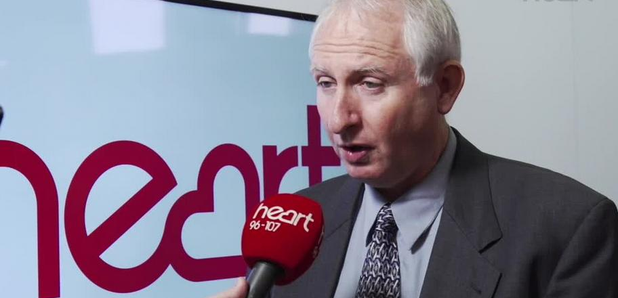 Zeichner told Heart he's received complaints about the property sharing site, and that 'new-build' flats in the city are being marketed as student accommodation.
But residents have told him, they're actually being let for most of the year to people who aren't studying.
He says that it "ruins the spirit" of the sharing economy, especially in a city like Cambridge that has a "housing crisis."
There's also fear about proper fire regulations in properties that appear on share sites.