Andrew Bedford's Family Make Emotional Plea
17 April 2015, 16:23 | Updated: 20 April 2015, 11:25
The family of a man missing for 25 years, and feared killed, have made an emotional appeal.
27 year-old Huntingdon man Andrew Bedford (below), disappeared in September 1990 in the Ramsey area of Cambridgeshire.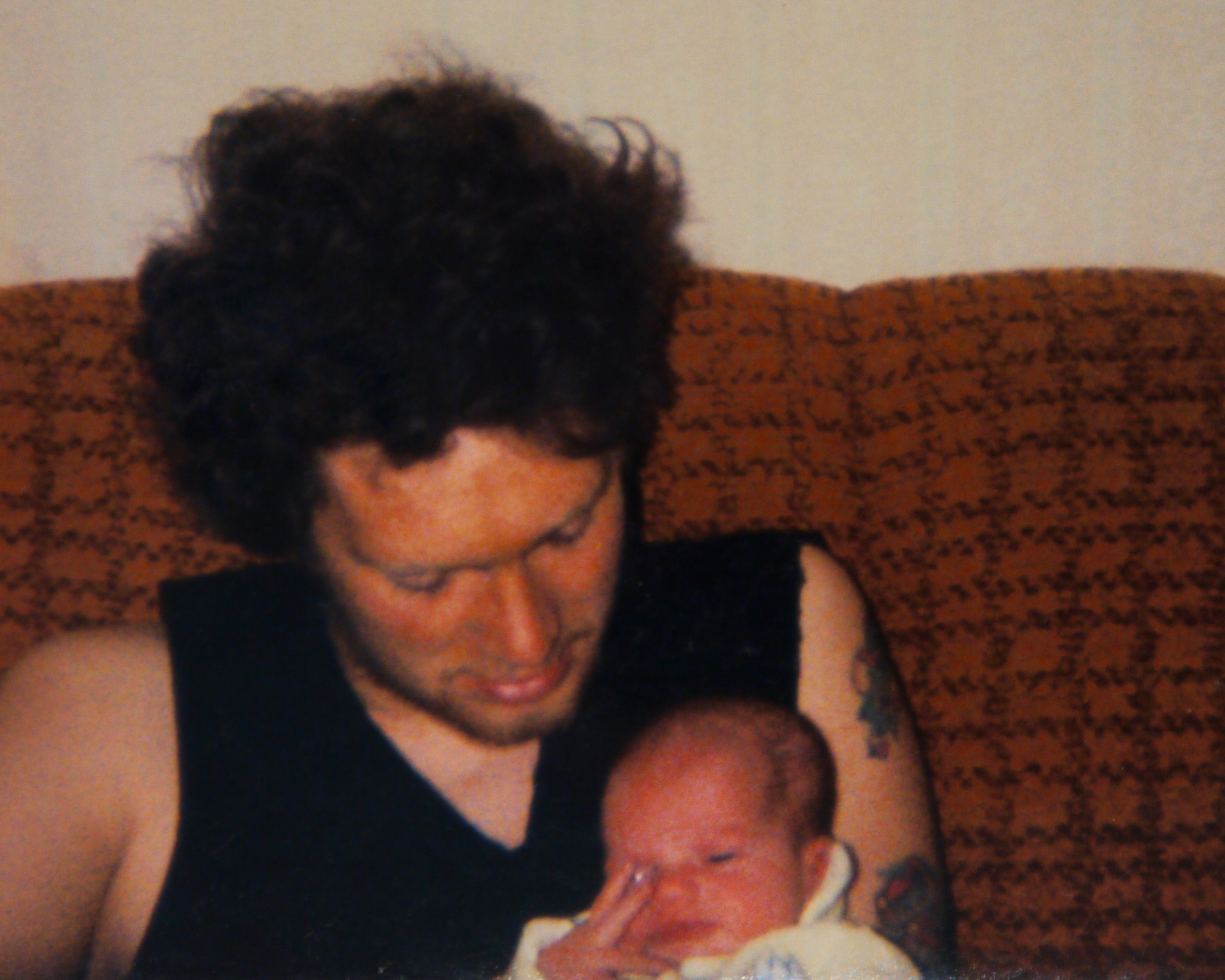 The police and his family, haven't heard from him since then, today his daughter, Leslie Bedford (pictured, right) said she was only 4 when she last saw him, and is too young to remember him.
At a news conference today she said "Dad, if you're out there somewhere, please get in contact to let us know you are safe and well."
Linda Adley (pictured, left), one of Andrew's 3 siblings also spoke today she said:
"I would like to start by thaking all my family and friends that have helped and supported us over the last 25 years.
Andrew was not a violent person, like with all families he was protective, that's why I find it difficult to come to terms with why somebody would harm him.
Personally, I'm not interested in bringing anyone to justice I just need to know what happened and where Andrew is.
I beg you, if anybody knows of anything of which could lead us to Andrew's disappearance please let the police know. If Andrew is dead please let us lay him to rest and say our goodbyes properly.
Our mum passed away 5 years ago not knowing whether her eldest son Andrew was alive or dead.
Andrew has 1 daughter which he hasn't see since she was 4 years-old, he also has 2 sister and 1 brother and many more family members too. We all need some kind of closure after such a long time.
With mum now gone it turns to us, your siblings and your daughter to carry on searching for you Andrew.
Andrew if you are out there please come home, you have missed so much over the years, you have so many nephews and nieces that want to meet you so much.
Watching my children grow up in our family home as we did, is hard without you.
So Andy, if you want to contact me you know where to find me.
My door is always open to you.
Andrew I love you and miss you so much, please contact us.
Love, your little sister, Linda"
Cambridgeshire Police have told Heart they believe Andrew (pictured below) was shot dead at the Mongrel Cars garage in Ramsey in September 1990, a garage which is no longer there.
After relaunching the murder inquiry police, last police began digging in the nearby Stocking Fen Road area.