Anglia Ruskin Grad Urges New & Returning Students To Get Meningitis Vac
11 September 2017, 08:44 | Updated: 11 September 2017, 11:11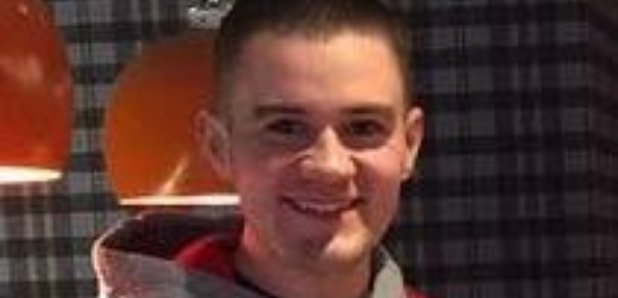 You might not automatically put a meningitis vaccine on your list of things to get for university, but one Anglia Ruskin graduate has been telling Heart - you should.
Harry Forsyth, 25, from Welwyn Garden City in Hertfordshire, lost his friend Sarah to a rare strain of the illness in 2013.
She was just 19 - and had complained of feeling ill, but it wasn't thought at the time to be anything out of the ordinary.
After going to bed that night, Sarah died in her sleep.
Determined to keep her memory going, and to help others, Harry now campaigns for the Meningitis Research Foundation (MRF). It's the ACWY vaccine that he's urging all new and returning students to go and get.
He told Heart: "You want to enjoy your uni experience, knowing you're safe from those deadly strains of meningitis.
"You also want to know you're not spreading nasty things to others.
"Student halls and houses aren't the most hygienic places, sometimes. You're sharing a lot of your space with others, and that's where germs get picked up."
Sarah should have graduated from Bedfordshire University last year.
Harry added: "She was such an inspirational person; good academically; and so helpful to other people.
"My work for the MRF helps keep her memory alive, and I'm sure it's what she would want - to make sure others are protected from this horrible disease."
The ACWY vaccine is now free to 17-year-olds - as well as university students.
Symptoms of meningitis can include cold- and flu-like symptoms, sensitivity to light, shakes, seizures and unconsciousness.
You should always call 999 if you suspect meningitis.