Anglia Ruskin University Takes Student Nurses To "Biggest-Ever" NHS Rally
4 March 2017, 07:34 | Updated: 4 March 2017, 07:35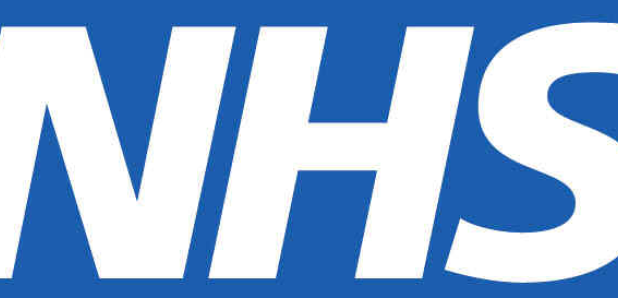 Thousands of people from across the UK are expected in London later, to take part in what's being described as the largest ever demonstration against cuts to the NHS.
Giovanna Mead is a student nurse at Anglia Ruskin Uni, and told Heart: "It's a really uncertain time for students going into the NHS.
"It's under huge pressure; and we're putting our own safety in jeopardy by joining it."
Kat Younger has organised the gathering of student nurses from Anglia Ruskin University.
She added: "Students from our uni will only be introduced to debt and difficult working conditions."
Labour leader Jeremy Corbyn is among those who'll be speaking at the rally.