Ask For Angela Comes To Cambridgeshire & Peterborough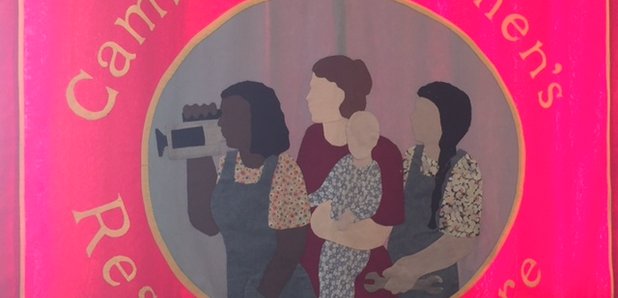 When dates go wrong, or turn dangerous, it's not always clear how to get ourselves free of the situation.
But from today, a new scheme in Cambridge and Peterborough is taking a subtle approach to help.
The idea's to give a discreet code-word to bar or club staff if you're on a date, or in any social situation, that's making you feel uncomfortable.
Things might just have taken a nosedive or, more seriously, you might feel threatened by the person you're meeting.
Saying "I'm asking for Angela" should alert staff to the fact you need to get away, and they'll be able to make sure a taxi is ordered, or will offer safe space where someone you trust can be alerted to the situation.
Norah Al-Ani is the Director at Cambridge Rape Crisis, who're one of the partners behind this. She's been telling Heart: "What's so lovely about this campaign is that it allows us to feel it's okay to ask for help.
"We're very social animals, and are so conditioned to be polite; to stay in situations where our instinct is telling us to get out.
"It's nice to think there is going to be someone there who can help us get away."
Ask For Angela is also backed by Cambridge Business Against Crime (CamBAC), who're making sure the venues involved know what they're doing.
Adam Ratcliffe's the manager at CamBAC, and told Heart: "This applies to everyone - male and female, in any situation that's not just restricted to dating.
"Around 100 venues in Cambridge city are aware of the campaign. They'll assess every situation individually; does a taxi need to be called, or the police?
"Do they need to sit the person in a quiet staff area for five minutes until the other person's gone, or do they actually need someone removing from the premises? That's the level of detail they'll be going into."
Find out more about both Ask For Angela partners here: http://cambac.co.uk ; http://cambridgerapecrisis.org.uk