Big Debate On EU Referendum Being Held In Ely
3 March 2016, 07:14 | Updated: 3 March 2016, 07:17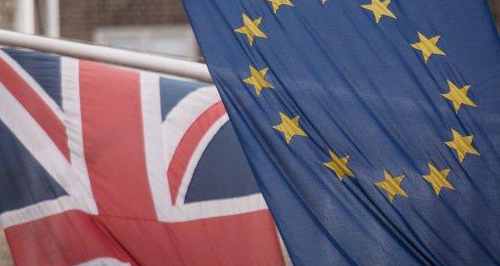 The region's first big debate on the "in/out" EU referendum is being held in Cambridgeshire this evening, at Ely Cathedral.
Britain faces an important collective decision in June over the question of our involvement in the European Union.
The Ely Cathedral Business Group are hosting a debate in the Cathedral from 6.30pm, to explore the arguments on both sides of the issue.
George Freeman MP, Minister for Life Sciences will be one of the speakers, as will the UKIP MEP, Stuart Agnew.
On the panel for IN will be:
William Martin, Chairman of NFU Sugar Board, John Shropshire OBE, Chairman of G's Fresh
And for the OUT side will be:
Nick Clarke, UKIP candidate for the Cambs Police and Crime Commissioner and John May, East of England Chairman, Business for Britain.
It's a free open debate, but you must register beforehand here.