Big Ideas To Improve Cambridge Congestion
10 February 2016, 06:48 | Updated: 10 February 2016, 07:15
Big ideas have been put forward to improve transport links and to ease congestion in and around Cambridge.
The Greater Cambridge City Deal, which is made up of councils, the local enterprise group and Cambridge University, has come up with a range of ideas to try to make it easier to get around the city.
It's looking at a new "Western Orbital" bus route along or near the M11 which would link Trumpington and Madingley Road, and better bus journeys to Cambourne, Addenbrooke's, the Biomedical Campus and the Science Park.
Another idea is to build more park and ride sites - a second in Trumpington and a first of its kind "Park and Cycle" site at Junction 12 of the M11 at Barton.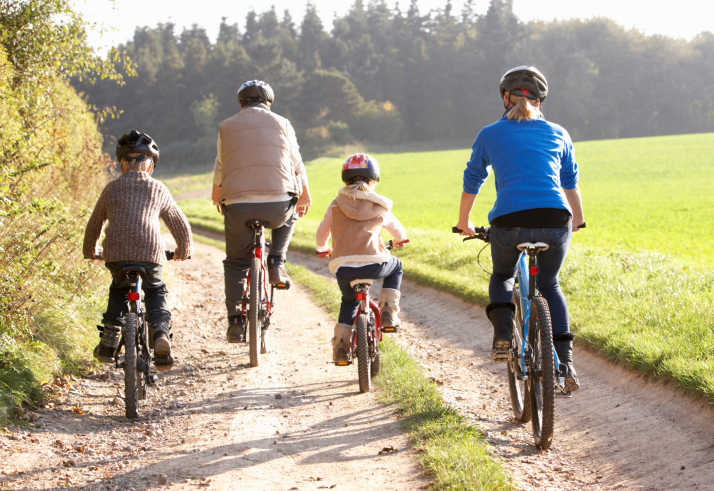 It plans to make it easier to travel round the city rather than through the centre, and also wants to improve cycle routes.
Councillor Lewis Herbert, Chair of the Greater Cambridge City Deal Executive Board, said: "We all know how congested the centre of Cambridge can get, so if we are to continue to grow we must find ways to make it easier to move around the city.
"Our suggestions are at the earliest stage of development which is why we're keen to hear people's views now as we move forward so please take the chance to get involved either online or via the leaflet. These are very exciting times for Greater Cambridge and by working together we can make sure we deliver the best infrastructure possible for our residents, communities and businesses."
All the ideas have gone up online and we're being asked to give our views on them. You can have your say here.
The consultation runs until Monday 21st March.