British Backpacker Missing In Vietnam
6 June 2016, 17:14 | Updated: 6 June 2016, 17:18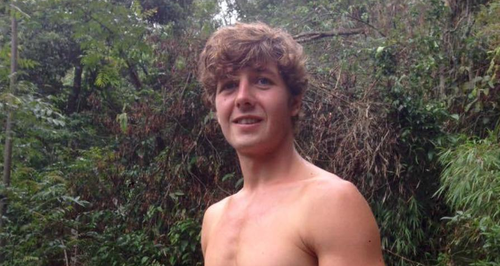 A 22-year-old Cambridge man who is originally from Norwich has gone missing in Vietnam, after going on a solo-trek on Friday.
The path Aiden Webb was taking had been knocked out by a landslide, and he fell down a ravine while trying to make his way around.
He got in touch with his girlfriend Bluebell Baughan, who told us he was badly hurt:
"He slipped down a ravine and completely lost his way from the trail, and ended up in a part of the mountain which had very difficult terrain.
A rock became loose and fell on his arm, and he said it was cut quite badly, quite deep and he'd need stitches or glue"
At 5am he decided to try and get back to Sapa, but he fell and hurt his knee, loosing his torch down a waterfall.
Bluebell says he sent her a screenshot of his location, but when search and rescue teams got there, all they could find was his footprints.
60 men and police have gone out today, and his Dad and Uncle are flying out to join Bluebell and help with the search.
A fundraising page which was set up to raise money for the search, has also hit it's £2000 target.