New Guided Busway Speed Limit
18 December 2018, 19:41 | Updated: 19 December 2018, 09:13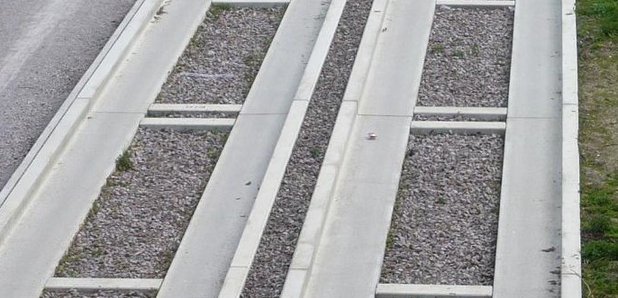 Services along part of the Cambridge Guided Busway will now be going a lot slower.
The Guided Bus vehicles won't be travelling as fast as the rest of the network for a short stretch after a campaign group's successfully managed to slow the buses down following a fatal crash in the Autumn.

The speed limit has been cut from 56mph to 30pmh on the city-bound track between Hills Road Bridge to Long Road Bridge.

50 year-old Steve Moir was killed in a collision with a bus on Long Road in September.