Peterborough MP Calls For Debate On East Anglian Devolution
13 April 2016, 07:26 | Updated: 13 April 2016, 07:34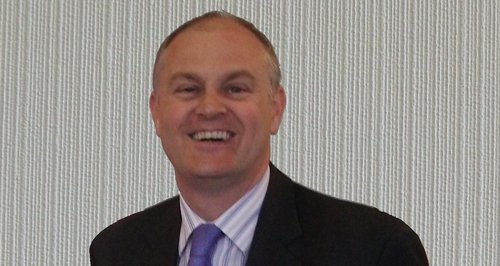 The MP for Peterborough has applied for a debate in parliament on plans for an East Anglia Devolution.
The super council between Cambridgeshire, Norfolk and Suffolk would see an elected mayor, who would make big decisions on things like housing.
It has already caused big controversy though, with Cambridge City Council being against it.
Stewart Jackson says the plans are "ill thought out" and an elected mayor is "unwanted".
He's told Heart: "One of the reasons for having a debate is to put ministers on the spot, because as far as I'm concerned there's little appetite for a big executive elected mayor role and I think local authorities are doing pretty well."
He hopes to debate it in parliament within the next week, and told us there's many unanswered questions: "What will the new powers of the mayor be? What budget will they have? What timeline will there be? What projects will be within their area of competence? We don't know this."