Cam Robers Take Part In New Rowing Event
22 July 2018, 07:21 | Updated: 22 July 2018, 07:25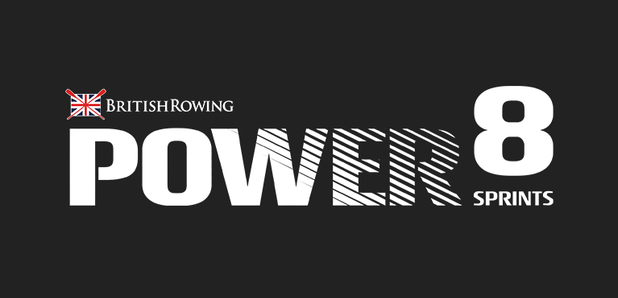 Men's and Women's Cambridge rowers are taking part in a new sporting event by British Rowing, the Power8 Sprints.
Today's inaugural event is in Bristol - where the teams from Cambridge and 7 other cities (Bristol, Cambridge, Exeter, London, Manchester, Newcastle, Nottingham and Oxford) battle it out over a 350-metre course.

In a change from traditional 2,000-metre regattas, spectators will line the harbourside during the minute-long races, with on-board cameras and data-recording devices also adding to the spectacle.

The plan is to grow the event into a three-race series in 2019.

In a statement, British Rowing chief executive Andy Parkinson said:

"We hope to bring rowing to sports fans like they've never experienced before in the heart of cities across the country. Short, fast, and dramatic, Power8 Sprints will entertain fans and showcase this awesome sport to a broader audience."