Cambs MP Says Refugee Crisis In Lesbos Is "Harrowing"
3 February 2016, 07:45 | Updated: 3 February 2016, 08:19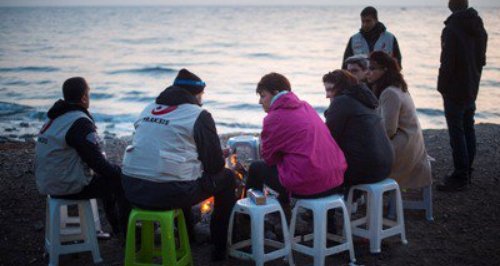 One of Cambridgeshire's MPs has told Heart Greek authorities are "dying under the pressure" dealing with the refugee crisis.
South Cambridgeshire's Heidi Allen has been out to the island of Lesbos this weekend with Save the Children.
She says the situation out there is "harrowing."
"Some days they have 7,000 people turning up on this tiny island and they simply can't cope with this level of injured, terrified and traumatised people arriving.
"The Greek authorities just don't have the infrastructure to deal with it. People and volunteers and charities are doing their absolute best and it's brilliant the government has focused some money directly there but overall, in terms of a European response, it's simply not enough."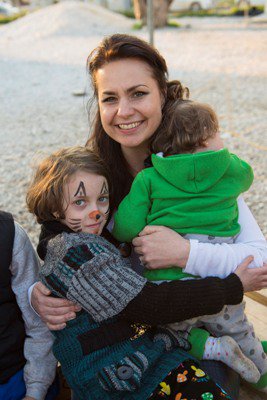 She met with the Immigration Minister last night, calling for more help from the government here and EU and American leaders.
"We need to sharpen our elbows and drag our European counterparts and the Americans to the table and say 'this is a global problem, we need to help the Greek Islands and the Italian Islands to deal with this influx of people now'.
"It's not just sending small pots of money and signing off documents of commitment and saying 'yes we will work together', it's actually physically doing things and getting on with the job as the Greek authorities are quite frankly just dying under the pressure."
The MP will now meet with the International Development Minister.
Pics: @heidiallen75