Cambridge Businessman Jailed For Fraud & Misleading Customers
8 March 2016, 06:24 | Updated: 8 March 2016, 06:39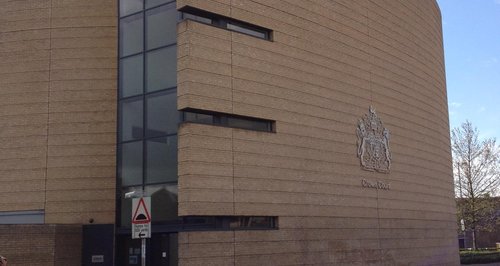 A businessman from Cambridge has been jailed for fraud and aggressive behaviour against elderly customers.
Cambridge Crown Court heard how 38 year old Thomas Twinley misled customers by pretending to be associated with the well-known Notcutts Limited firm, and overcharged for work.
Cambridgeshire County Council Trading Standards said he tried to aggressively pressurise elderly couples into having work done which wasn't wanted or needed.
He also used the name 'Green Thumb Tree Services'
Recorder Guy Ayres, who sentenced Twinley, said: "I am going to keep sentence as short as I possibly can. But it doesn't seem to me right to deal with this other than by an immediate custodial sentence.
"The message has to go out that this type of behaviour is not acceptable.
"You cannot read and write, but I believe that you have a great deal of nous and cunning. You were taking advantage of those people to make money that you were not entitled to do."
Twinley, from Grange Park Fen Road, was found guilty in February of six counts of fraud and Consumer Protection from Unfair Trading Regulations offences including an aggressive practice, giving a misleading price, misleading association with Nottcuts, false address and not giving cancellation rights to consumers.
He has been given six months behind bars.