Cambridge Cancer Research Centre To Carry Out Big Study
16 May 2016, 06:38 | Updated: 16 May 2016, 07:03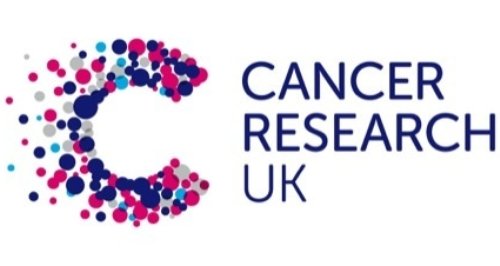 The Cancer Research Centre in Cambridge has been chosen as one of seven hospitals to carry out a big study into understanding the disease.
Scientists will invite terminally ill patients, many of whom are already taking part in other research, to donate tissue following their death.
They will then study 500 patients blood and tissue samples to find out what happens in the final stages of the disease.
The charity is spending £4 million on the study, which experts say is crucial for speeding up research into brain tumours and cancers that can spread to the brain.
Professor Charles Swanton, scientific lead from the Cancer Research UK University College London Centre, said: "We are so incredibly thankful to the patients and families who have agreed to take part in this study. With their generosity, scientists can carry out research that will help save lives in the future.
"Until this study, we really didn't have any way nationally to take samples from multiple sites of cancer within a patient at the end of their life. This study will help us complete the whole cancer picture - from diagnosis to death - that we need, in order to understand how it changes and evolves over time and how drug resistance occurs."
The other centres are: Belfast, Glasgow, Leicester, Manchester, King's College London and the Francis Crick Institute in London.