Cambridge: Car Parkers To Pay Even More?
1 November 2017, 06:00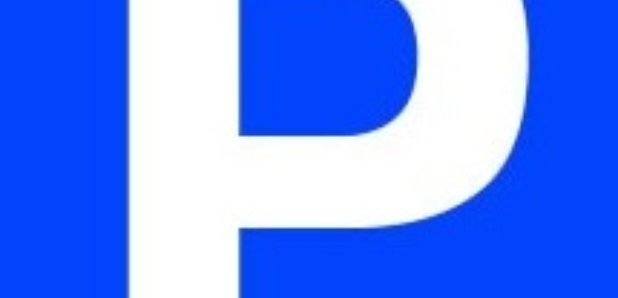 If you drive into Cambridge City Centre - expect to shell out more every day in future.
Cambridge City Council have published plans to increase car-parking charges across the city.
The authority says it's got to balance cutting pollution and congestion in Cambridge with keeping the area open for business.
Essentially, the council wants to introduce morning rush-hours higher parking charges and move the cheaper off-peak evening charges to start at 6pm rather than 5pm to help with in-bound traffic levels,
The council say they want to achieve the following for 2018/19:
Reduce congestion and improve air quality
To maintain affordable, value for money costs for short-stay parking
To discourage long-stay parking in car parks
Discount the cost of parking at off-peak times, such as evenings and overnight
Maintain differential pricing on short stay weekend parking
Cambridge City Council says it's reinvested £2.1m into its car parking infrastructure during the current financial year.
PROPOSALS for 2018-19:
For the fourth year in a row prices remain frozen at our pay and display car parks Castle Hill, Adam and Eve, Riverside and Gwydir Street
An end to last year¡¦s trial that saw prices on Mondays and Tuesdays at all multi-storey car parks reduced in line with 2012 prices and on Wednesdays, Thursdays, Fridays and Saturdays where they were frozen at 2015 levels. This will see the return of a single tariff across the working week
The introduction of a ¡¥Peak Time Congestion Trial¡¦ for a period of 12 months. This tariff is designed to reduce the number of vehicles from the city centre streets during the peak hours of 8am to 10am and into the less busy periods of the day. Parking between these times will attract an additional tariff of 50p per hour for every hour (or part hour) of stay. This change will follow the installation of the new car parking payment machines
In addition the evening tariff will now start at 6pm
An increase of 30% for season ticket parking for business users. This flat increase across all ticket types is to incentivise the use of less polluting, less congestion creating forms of transport
Cambridge City Council say if you wish to comment on any part of these proposals please write to
PO Box 700, Cambridge, CB1 0JH or email carparks@cambridge.gov.uk by 21st November 2017