Cambridge Charity Launches Relief Fund For Nepal
28 April 2015, 06:17 | Updated: 28 April 2015, 06:20
Cambridge charity working in Nepal launches emergency relief fund.
A Cambridge charity who work in Nepal, are helping to coordinate rapid relief and are calling for international assistance after the earthquake over the weekend has left more than 4,000 people dead.

A Cambridge charity registered in the UK and Nepal have launched an emergency relief fund following the earthquake in Nepal.

The Mountain Trust, who fund education, health and human rights projects in Nepal, have so far raised more than £7,000.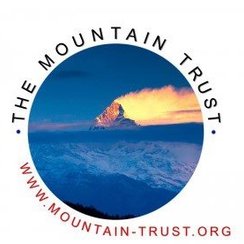 The Mountain Trust is working with UK charity Islamic Help and are in talks with people on the ground to arrange rapid relief including emergency health camps and a fund for orphans. The charity is currently in talks with colleagues in Nepal who are advising on road access and establishing which specific areas and communities need the most help.

Mountain Trust colleagues in Nepal and the tourism sector are concerned that this could impact negatively. The sector has been steadily growing since the end of Nepal's civil war in 2006 and this could set recovery back. Tourism entrepreneurs are actively pressing the government to implement safer regulations.
To donate to The Mountain Trust's fund, click here.