Cambridge Cycling Lane Works Begin
18 September 2017, 10:29 | Updated: 18 September 2017, 10:38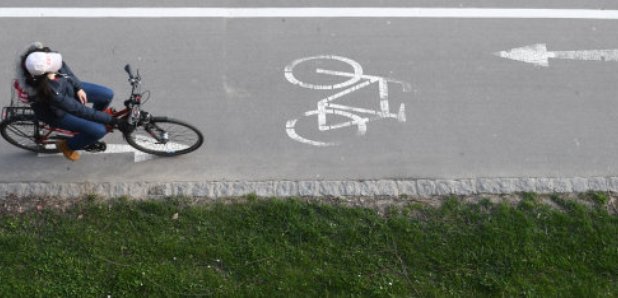 Ten weeks of work to build a cycle lane on Huntingdon Road are starting this week.
It's part of a project that's received £10 million from the government to build separate cycle lanes on the main roads into Cambridge.
Two way traffic signals between the hours of 9.30am-3.30pm will be in place while the work between Richmond Road and Histon Road is carried out and there will be access to residential properties, businesses and colleges.

Cambridgeshire County Council's Chair of the Economy and Environment Committee, Councillor Ian Bates said: "This project will bring more travel options for residents as well as promoting a healthier and active lifestyle.
"As Cambridgeshire continues to grow cycleways such as these really help us to provide sustainable travel options to help keep the city moving."