Cambridge Flats Don't Need Cladding Tests
28 June 2017, 17:29 | Updated: 28 June 2017, 17:34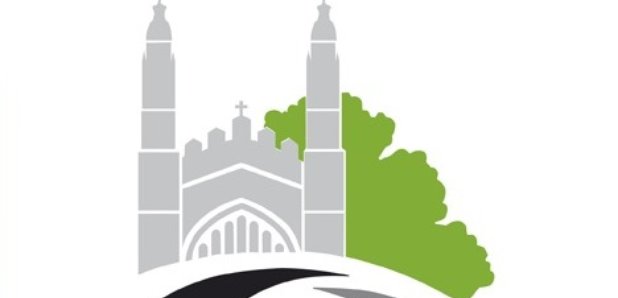 Cambridge City Council tonight have confirmed cladding used in the construction of its Scholar's Court block of flats on Harrison Drive, is not of a type that requires testing under the government guidelines issued after the Grenfell Tower fire.
Scholar's Court meets all current building requirements and the insulation material used carries a Class 0 rating (the lowest rating).
The council's confirmed with the Department for Communities and Local Government (DCLG) and Cambridgeshire Fire and Rescue Service there is no need for any further inspection at Scholar's Court.
SCHOLAR'S COURT WON'T REQUIRE CLADDING TESTING
Following the Grenfell fire, the government asked all councils to identify any high-rise properties taller than six storeys which have been clad externally with insulating materials.
Scholar's Court is a recently-constructed brick building with a small amount of cladding; it was initially thought by the council the cladding may require testing by the Buildings Research Establishment.
It has now been confirmed the particular type of cladding used at Scholar's Court doesn't require testing as it is not made from aluminium composite.
Cllr Kevin Price, Executive Councillor for Housing, said:
"The safety of our tenants and all residents is our priority. This is why, earlier in the week we chose to proceed with the testing of cladding materials used at Scholar's Court, until we could be sure that testing was not in fact required.
We are continuing to work closely with Cambridgeshire Fire and Rescue, partner organisations and landlords to identify any buildings that may give residents cause for concern, and will act on any further guidance from the government and the fire service.
We also urge all landlords and managers of private residential blocks to ensure that they are aware of the government advice on the help that is available in checking their buildings for safety. This information is available from www.gov.uk and can also be accessed via the homepage of the council's website."