Cambridge Landlord Goes Christmas Crackers!
30 October 2017, 10:27 | Updated: 30 October 2017, 10:43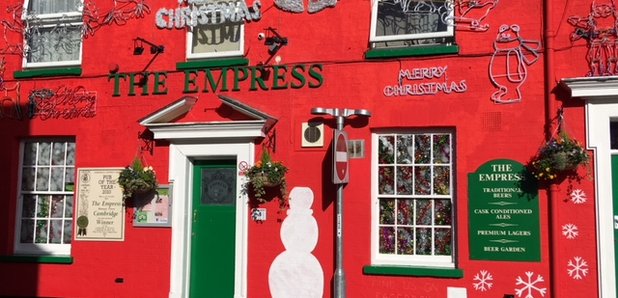 Some of us are barely ready for Hallowe'en tomorrow, but one pub in Cambridge is already getting decked out for CHRISTMAS!
The Empress, in Romsey, has more than just a scattering of glitter!
Landlord Dave Utting, who's been in charge of the pub on Thoday Street for ten years, has been going Christmas crazy for nine of them.
He told Heart there must be around £10,000 worth of decorations - including lights, stuffed Santas and snowmen, baubles, trees and tinsel.
"It makes people smile," he added. "The kids love it; the big kids love it.
"We have to start now, because it takes us about 6 to 7 weeks just to get the pub painted."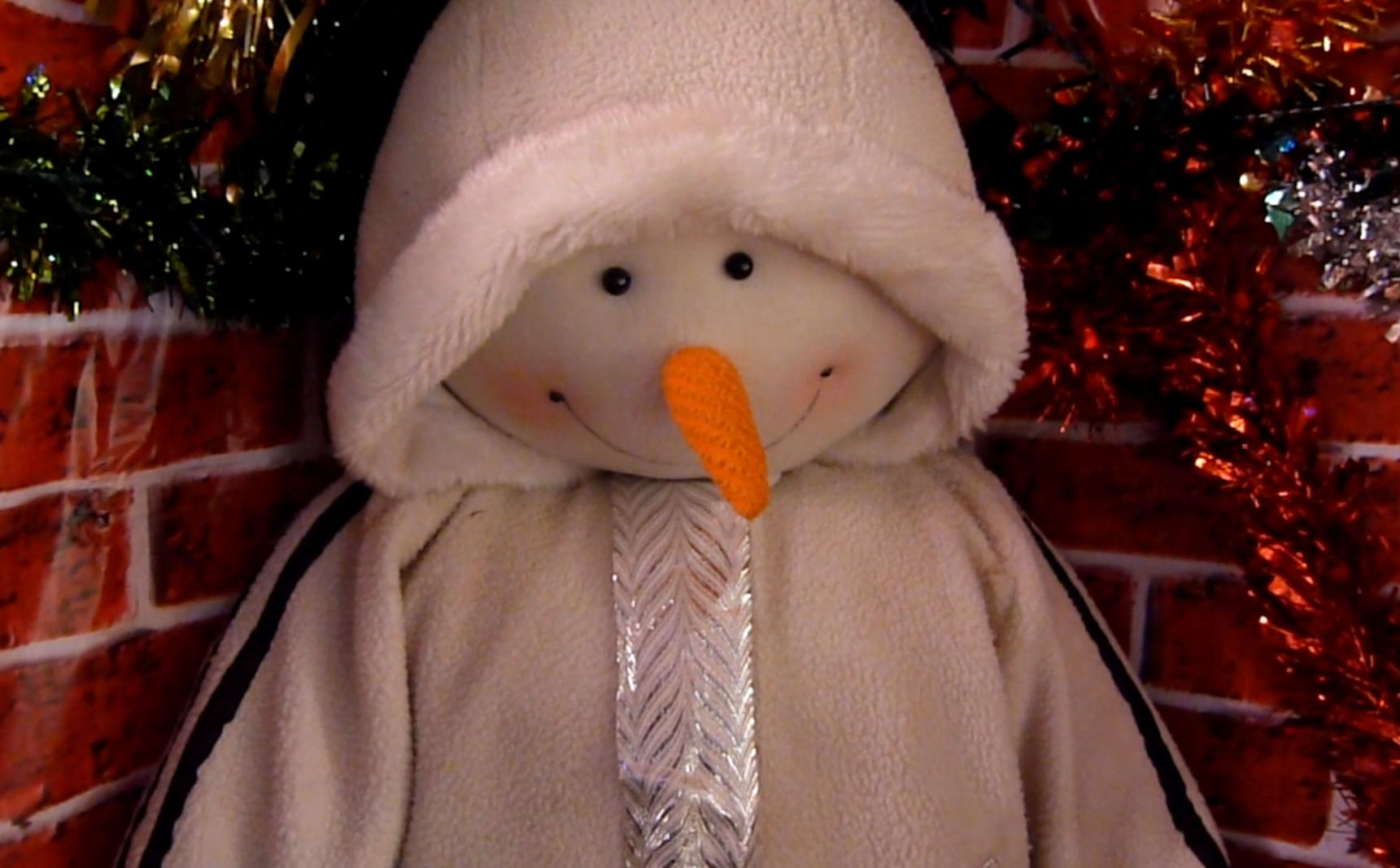 At the moment, only the lounge is fully decorated; and it is a little bit like walking straight into a grotto. On the outside, a loud red-and-green decor sings festivity - and as Heart rocked up, a team of enthusiastic painters were daubing a snowman onto the facade.
Dave continued: "We'll start on the bar next; with brickwork-effect paper, lights, and lots of snow spray. The snow normally goes all over the optics; the staff hate it, but I love it!
"Then we'll do the pool room, and the beer garden."
There will be a Christmas tree in every room by the time it's finished - plenty of room for Santa to leave his presents!
Dave said, though, it's become a bit of a competition in recent years for punters to see what they can grab from the grotto.
"Some of the stuff has been pinched - but if we catch anyone in the act, they will be banned and their whole family will be banned."
Quite right, too - there's no need to be a humbug!
Feel the Christmas vibes for yourself, at The Empress on Thoday Street, Cambridge.