Cambridge Lecturer Announced As Future Astronaut
3 July 2017, 18:51 | Updated: 3 July 2017, 18:57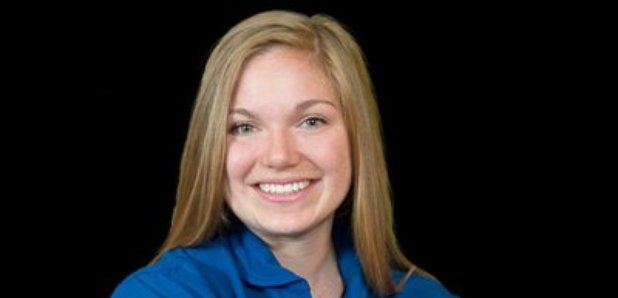 A Cambridge University lecturer has been selected to be one of Canada's newest astronauts.
In a national ceremony in Canada at the weekend to mark Jenni's home nation's 150th Anniversary of independence, Dr Sidey was introduced to a jubilant crowd as one of two new Canadian astronauts.
Jenni Sidey, who works at the Cambridge Department of Engineering, describes her research interests in experimental and numerical fundamental turbulent combustion with a specialisation in flame visualisation, emission mitigation, and local extinction in gas turbine applicable systems.
Jenni's blog states:
"My current work extends towards alternative fuel development, emission reduction for diesel engines, and large-scale energy analyses.
I studied Mechanical Engineering at McGill University in Montreal, Canada, where I participated in a hydrogen generation project at McGill's Alternative Fuel Laboratory and a microgravity flame propagation experiment in McGill's Shockwave Physics Group.
I completed my Ph.D. at the University of Cambridge in 2015 investigating highly preheated and diluted flames as part of the Rolls-Royce University Gas Turbine Partnership in Combustion.
I continued my work at the University of Cambridge as a Research Associate on a European Commission project studying unsteady phenomena in lean-burn combustors."
INTENSE TRAINING
Jenni will undergo two years of intense space training at the NASA Johnson Space Center in Houston, Texas.