Cambridge Lit Up For E-Luminate Festival
12 February 2016, 07:26 | Updated: 12 February 2016, 07:36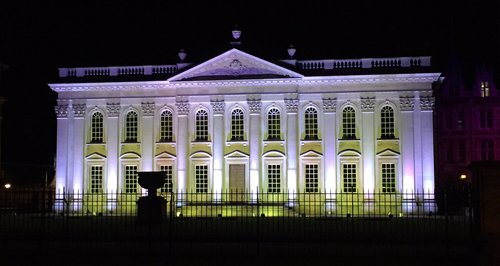 Some of the most iconic buildings in Cambridge will be lit up in multi-coloured lights for the next five days as the e-Luminate Festival gets underway.
The event, now in its fourth year, kicks off this evening with a launch concert and will continue until Wednesday (17th February).
There will also be an Arts and Craft Night Market in Market Square tonight for the first time ever.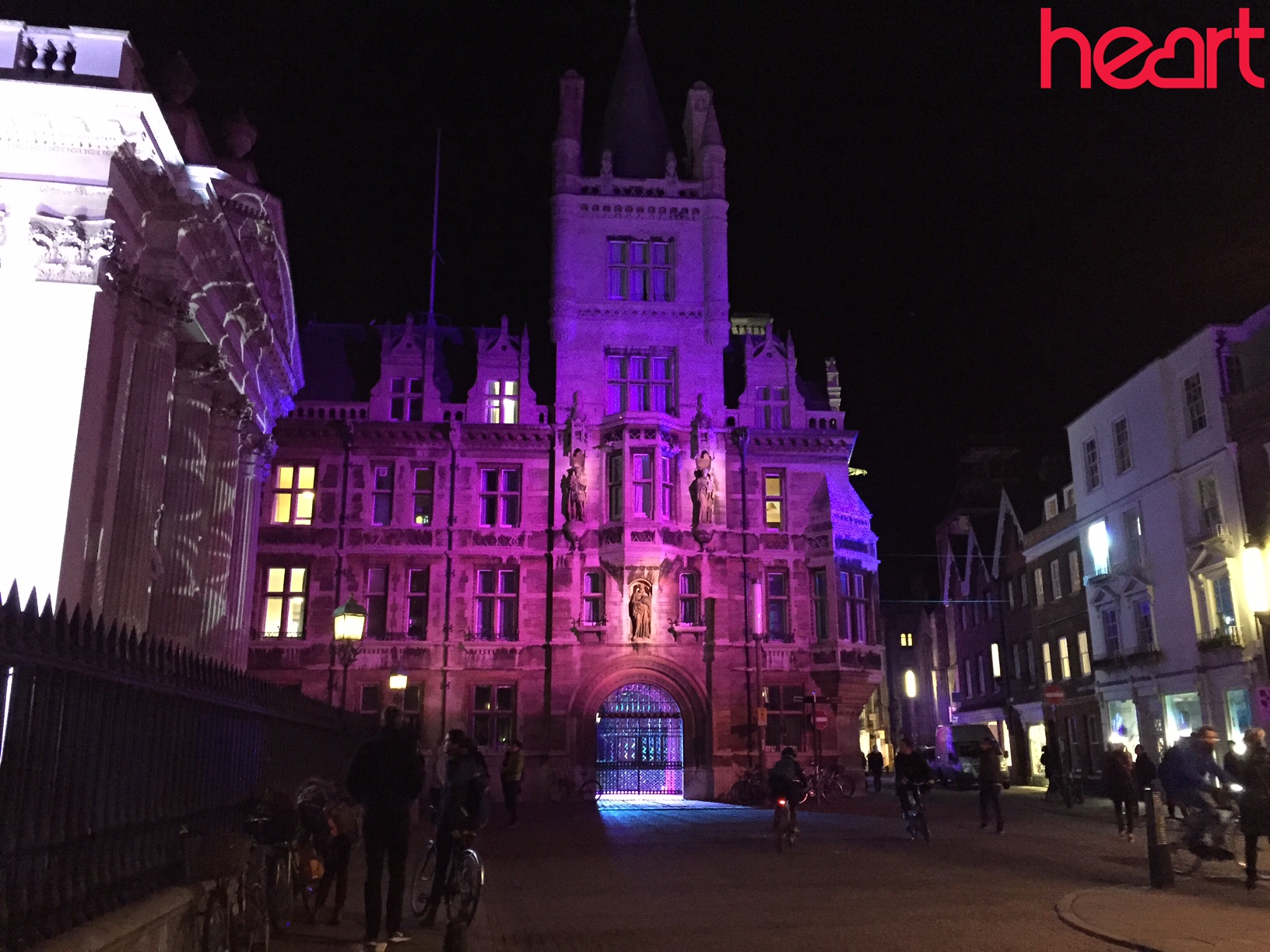 The Chairman of the E-Luminate Festival Hugh Parnell told Heart: "This is mostly concentrated around the Market Square so you don't have to walk for miles.
"The Market Square is lit up itself, Great St Mary's is lit up, Senate House, the University Buildings, Kings College front, and I have to say they just look so different with the lights on them, they are totally transformed."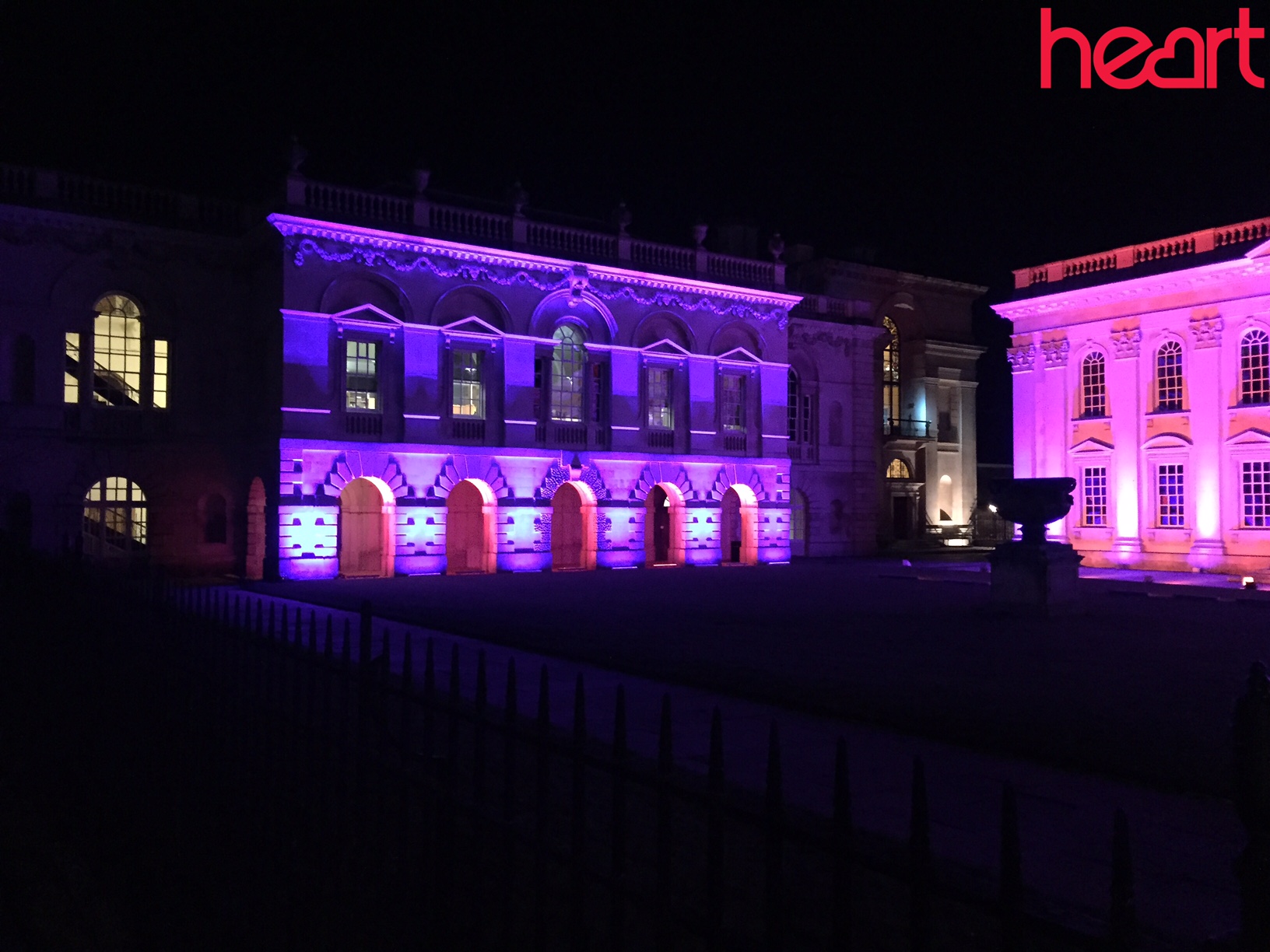 To book tickets for this evening's celebrations click here.