Cambridgeshire Care Home Company Fined Over Teen's Death In Quarry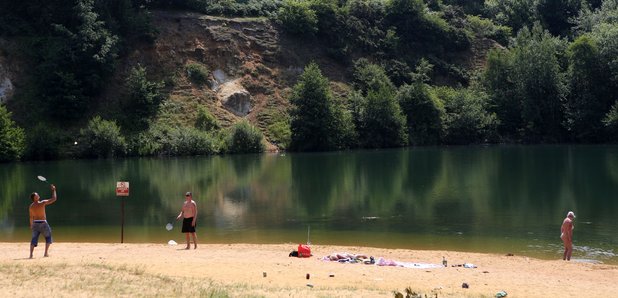 A firm, that ran a care home for young people in Cambridgeshire, has been fined £100,000 after a 16-year-old boy drowned on their watch.
Umar Balogun had been on a trip to an old sand quarry - Bawsey Pits - in 2013.
Castle Homes Limited, which ran Castle Lodge home for young people, in Cambridgeshire, admitted a breach of health and safety regulations.
Two support workers also faced charges over the death of the youngster from north-east London. They were cleared after a trial in Kings Lynn.
At the Old Bailey, Castle Homes were ordered to pay a fine of £80,000 and £20,000 prosecution costs to the Health and Safety Executive.
The judge ruled "obvious errors" had been made on July 16, 2013. Risk assessments hadn't been carried out for the quarry trip; and a less experienced member of staff was the one who ultimately ended up accompanying the youngsters.
It was apparent that staff made no efforts to stop Umar Balogun, and another boy, from getting into the water even though they were surrounded by "No Swimming" signs.