Cambridgeshire Chocolate Company Set To Expand
4 May 2016, 07:07 | Updated: 4 May 2016, 07:11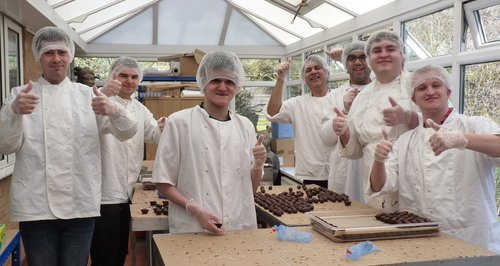 A chocolate company in Sawston, which only employs young people with autism, is planning to double its number of staff.
Harry Specters was founded three years ago by Mona Shah to give work opportunities to people living with autism.
Her 17 year old son Ash has the condition, and was the "inspiration" behind the idea.
She told Heart: "We were worried about what he's going to do once he leaves the safety of a special needs school and his friends and his parents had the same concerns.
"I've always loved working with chocolate... and I realised that the work involved in chocolate making would be ideal for people with autism."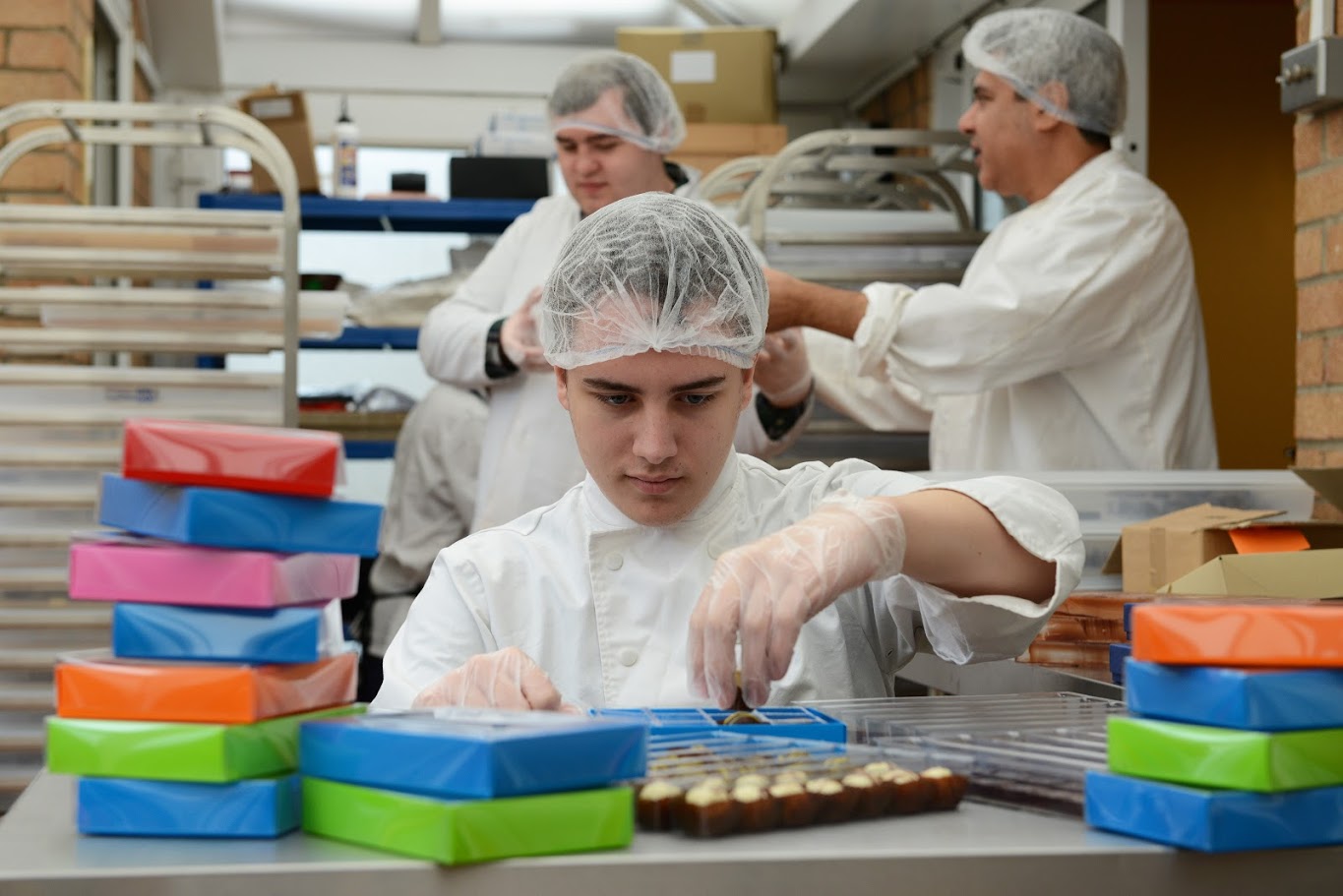 The company's been making thousands of chocolates ever since from her family home in Sawston, but with business thriving they are now moving to a bigger unit in Ely.
Mona currently has three people working for her part time, but plans to make them full time by the end of this year, and then at least double the number of staff by next year.
She says she doesn't want it to stop there either: "What we really want is to have social franchises, basically units all across the UK so that local communities benefit.
"We're looking to provide hundreds of jobs for people with autism, it's not just this tiny place in Ely."
21 year old Darius, who has been working at the firm for two years, said: "I wash up and make boxes. It's quite relaxing and takes all the stress away."
The firm has given work placements to more than 70 students with special needs.