Cambridgeshire Fire Consultation On Council Tax Opens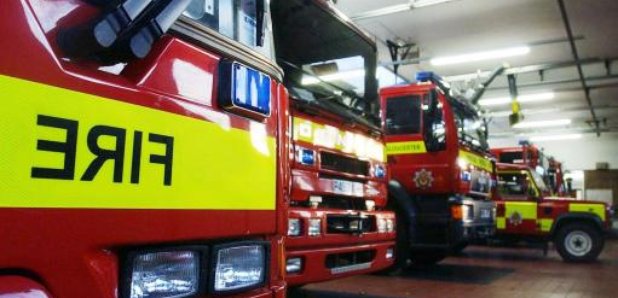 This comes as the life-saving operation looks to make even more yearly savings.
They've said they need to save at least £1.4 million in the next 12 months, because of cuts to the grant they get from the Government.
Sir Peter Brown's Chairman of the Fire Authority. He said: "We are doing all we can to find the savings from within the Service and have looked at all areas of the Service to see where we can become more efficient.
"Over the last few years we have merged control rooms with Suffolk Fire and Rescue Service to save £400k a year, lowered the salary of the chief fire officer and lost a director post saving £231k, implemented a new shift system for firefighters that requires fewer people to provide the same cover saving £900k and reduced the number of support staff saving £600k.
Sir Peter added: "We are a small fire and rescue service and one of the lowest cost per head of population in the country so the savings we are having to find are significant. I hope that council tax payers recognise our efforts and support our work to protect our frontline services."
If this affects you, here's the place to have your say: https://www.surveymonkey.co.uk/r/CFRScounciltaxsurvey