Cambridgeshire MP Quits From Cabinet
15 November 2018, 09:39 | Updated: 15 November 2018, 09:46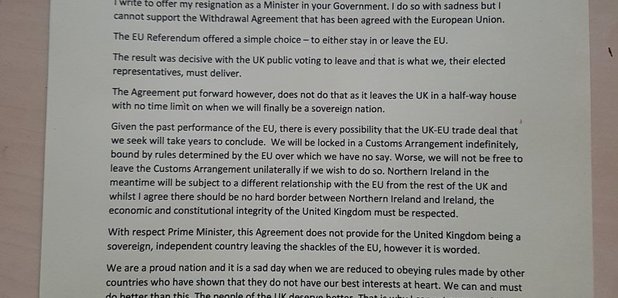 North West Cambridgeshire MP Shailesh Vara has resigned as minister for Northern Ireland.
On Mrs May's agreement he said it "leaves the UK in a halfway house with no time limit on when we will finally be a sovereign nation".
Dominic Raab has also sensationally quit as Brexit Secretary, in a massive blow to Theresa May's Brexit plans.