Cambs MP's Confidence Vote Reaction
13 December 2018, 08:02 | Updated: 13 December 2018, 08:24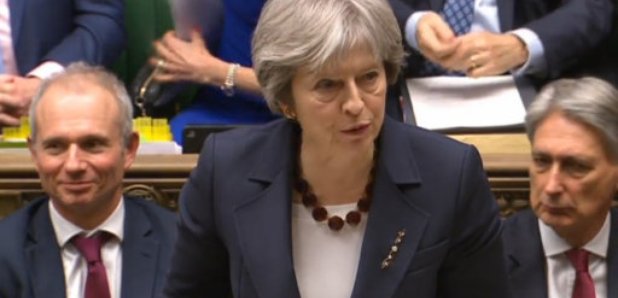 Cambridgeshire MPs have been reacting to the Prime Minister winning a confidence vote in her leadership last night.
The vote was triggered after 48 Conservative MPs sent in letters calling for one.
But 200 of Theresa May's colleagues voted in her favour last night, compared to 117 voting against.
If Mrs May had lost, she would have been forced to resign.
Here we have collated the reactions to the vote of some of Cambridgeshire's MPs on twitter:
Brexit Secretary & MP for North East Cambridgeshire Steve Barclay: "Clear and decisive win for Theresa May this evening.
We now need to focus on delivering Brexit in a way that respects the referendum result and also protects jobs and our security."
Stamford, Bourne & Grantham MP Nick Boles: "We've had a sore loser reaction by leading luminaries of the ERG.
She now deserves the support of all Conservative MPs so she can get on with the job of delivering a Brexit compromise that can win a Commons majority."