Cambridgeshire & Peterborough's First Responders See Nearly 4,000 In 4 Months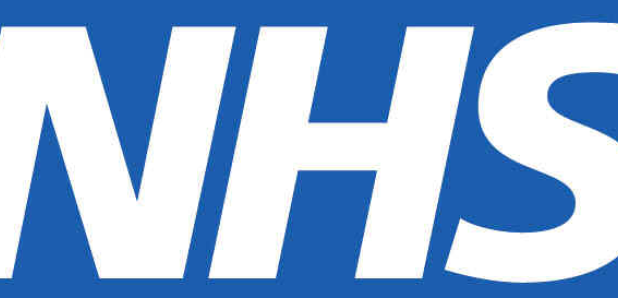 New figures show UK police forces dealt with nearly 300,000 incidents involving people with mental health issues in 2016.
Cambridgeshire and Peterborough's dedicated First Response team, that's only been going since September, has already helped nearly 4,000 people in crisis.
Psychiatrist Caroline Mizer-Stedman has told Heart: "This week's national Time To Talk campaign has been useful to highlight how people need to look after their mental health.
"We are here for anyone who believes they are experiencing a genuine mental health crisis.
"They might be feeling low, or like they don't want to carry on any more, or like there are lots of frightening thoughts and feelings they don't fully understand.
"We'd rather people contacted us early, so we can get the best help for them."
The First Response service provides 24-hour access, seven days a week, 365 days a year.
It can be accessed by calling 111, and selecting Option 2.