Cambridgeshire & Peterborough "Need £800m" To Transform NHS
14 February 2017, 06:55 | Updated: 14 February 2017, 12:18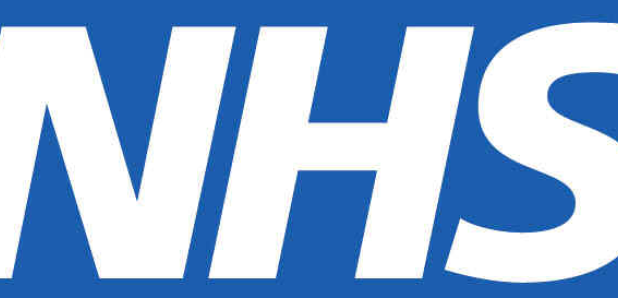 Cambridgeshire & Peterborough would need £800m to perform a radical overhaul of their NHS services, according to the British Medical Association.
This comes as the BMA says there's "nowhere near enough" funding to deliver plans to transform the NHS in England.
They've gathered figures from 37 regions looking at how to reduce costs, change services and improve care.
To perform a complete Sustainability and Transformation Plans, Cambridgeshire and Peterborough say they'd need £800m.
In Lincolnshire, the figure's considerably lower; but it's still just over £2bn.
The BMA is forecasting a national shortfall of least 9-and-a-half billion pounds, and say the reforms are fast becoming completely unworkable.