Cambridgeshire Shops Unite For Autism Hour
2 October 2017, 10:18 | Updated: 2 October 2017, 10:36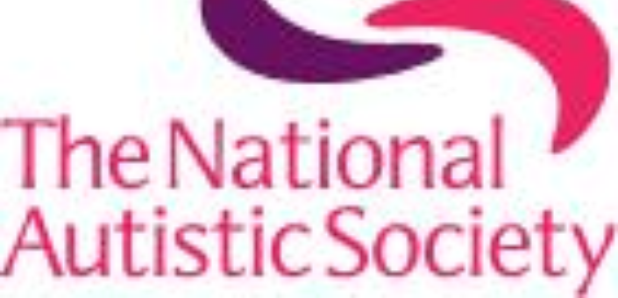 Stores, banks and leisure centres across the East of England have fallen quiet for an hour, to make shopping less stressful for people with autism.
Toys 'R' Us and Sainsburys in Peterborough are among the shops joining in - along with Lloyds Bank, Clarks and Pets at Home in Cambridge.
Lights are being dimmed, and music is being turned down.
It started at 10am, and should help to limit the sensory overload that people with autism can sometimes experience in bright and crowded places.
Alexander Nicholl is from Intu shopping centres, who're also taking part.
He told Heart: "If you weren't particularly aware of the autism spectrum, you could easily think that autistic children, in particular, were just having tantrums or misbehaving.
"We wouldn't dream of not assisting someone who's partially-sighted, or in a wheelchair - so why should it be different for someone who's autistic?
"It's not so easy to spot, so training has been given to our staff to help them help others."