Cambridgeshire's First Happy Cafe Arrives In Ely
12 July 2017, 06:21 | Updated: 12 July 2017, 06:28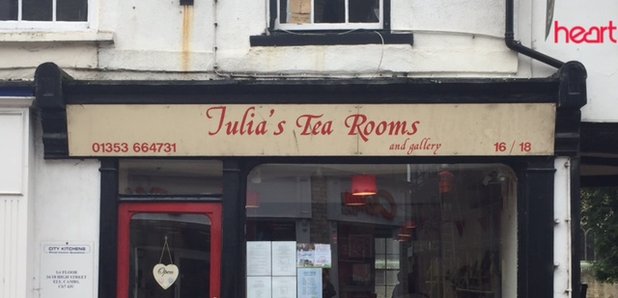 The first Happy Cafe in Cambridgeshire is set to open later.
It's a UK-wide idea, from charity Action For Happiness, that's all about promoting wellbeing and positive living.
Julia's Tearooms, in Ely, will host it every first and third Wednesday morning.
It's been set-up by local woman Kathryn Pearcey (pictured), who told Heart about her own experiences of using Action For Happiness.
The secondary school teacher was signed off from work just over two years ago.
She said: "I left work with not very good mental health at all.
"At that point, I was just sitting in my chair and didn't want to socialise or meet other people.
"I came across Action For Happiness after doing lots of research and reading.
"When I wanted to tell others about the impact their resources had had on me, that's when I started to know I was better.
"They made such a difference to me, and I want other people to be able to benefit in the same way."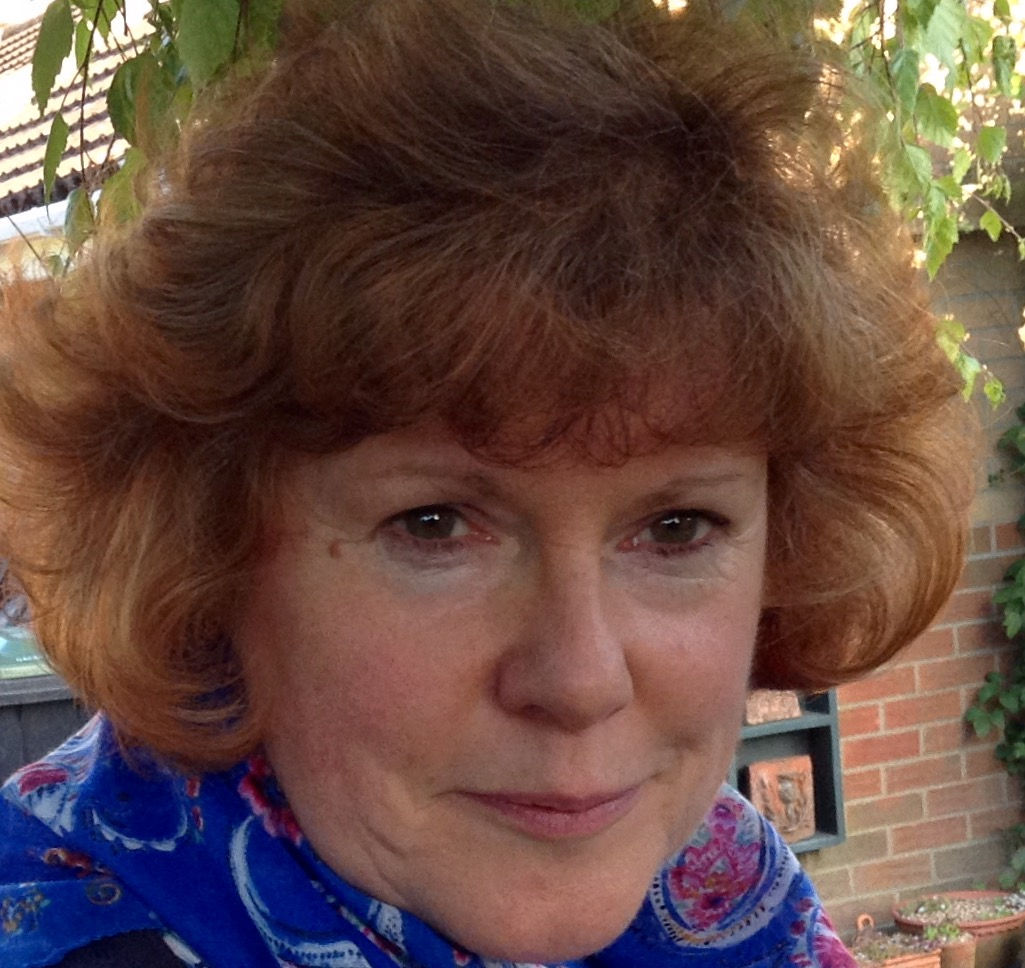 Pic courtsey: Kathryn Pearcey
Ely's Happy Cafe, that opens for the first time today at 10.30am, will have plenty of literature, and people, to help us see the best in our lives.
These include Action For Happiness' Ten Keys to Happier Living; things like "Resilience" and "Acceptance."
We know life is tough - but it's all about finding ways to accept ourselves as we are, and ways to help ourselves and others through what seem like impossible times.
Kathryn added: "Happy Cafe is somewhere you can simply turn up and meet other like-minded people.
"The patron of Action For Happiness is the Dalai Lama - and we can't really improve on one of his best quotes - 'Happiness is not ready-made; it comes from your own actions.'
"Everyone has the potential to be happier - if they know how to."