The Day Arrives For Cambridgeshire's London Marathon Runners
23 April 2017, 00:00 | Updated: 24 April 2017, 08:41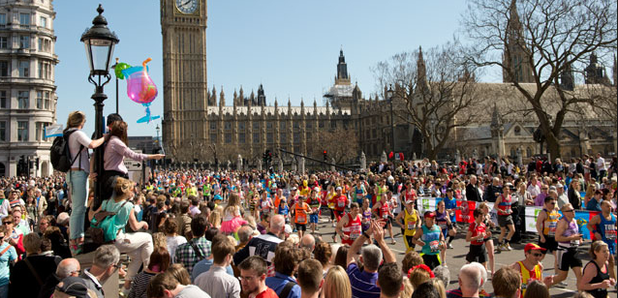 A Marathon runner from Newmarket is hoping to break a Guinness World Record at today's London Marathon.
Ben Blowes will be going the 26.2 miles with a 25kg TUMBLE-DRIER on his back!
Speaking to Kev and Ros from Heart's Breakfast, he said: "The record was new last year. I have to run in under 6 hours to beat it.
"I almost got in trouble with the police in the winter when I was out early training with the drier.
"They probably thought I was fly-tipping or something!"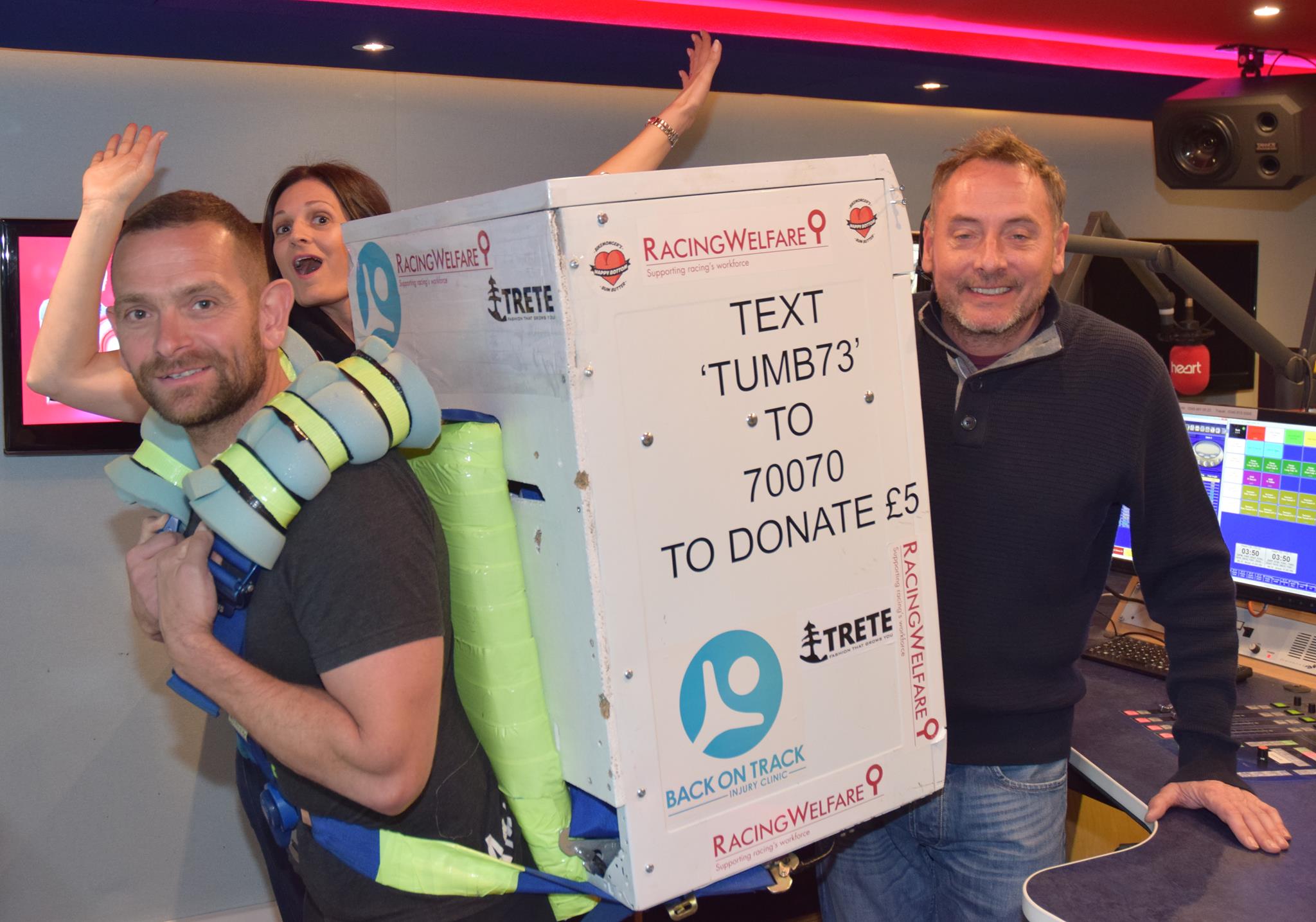 Also running from the Heart Cambridgeshire area is Paul Gibson (below), of Doddington.
He's raised more than £3,000 for Teenage Cancer Trust, in honour of his daughter Beth (also below) who's been battling the disease.
He's told Heart it's his first Marathon, and he's been overwhelmed by the support he's had.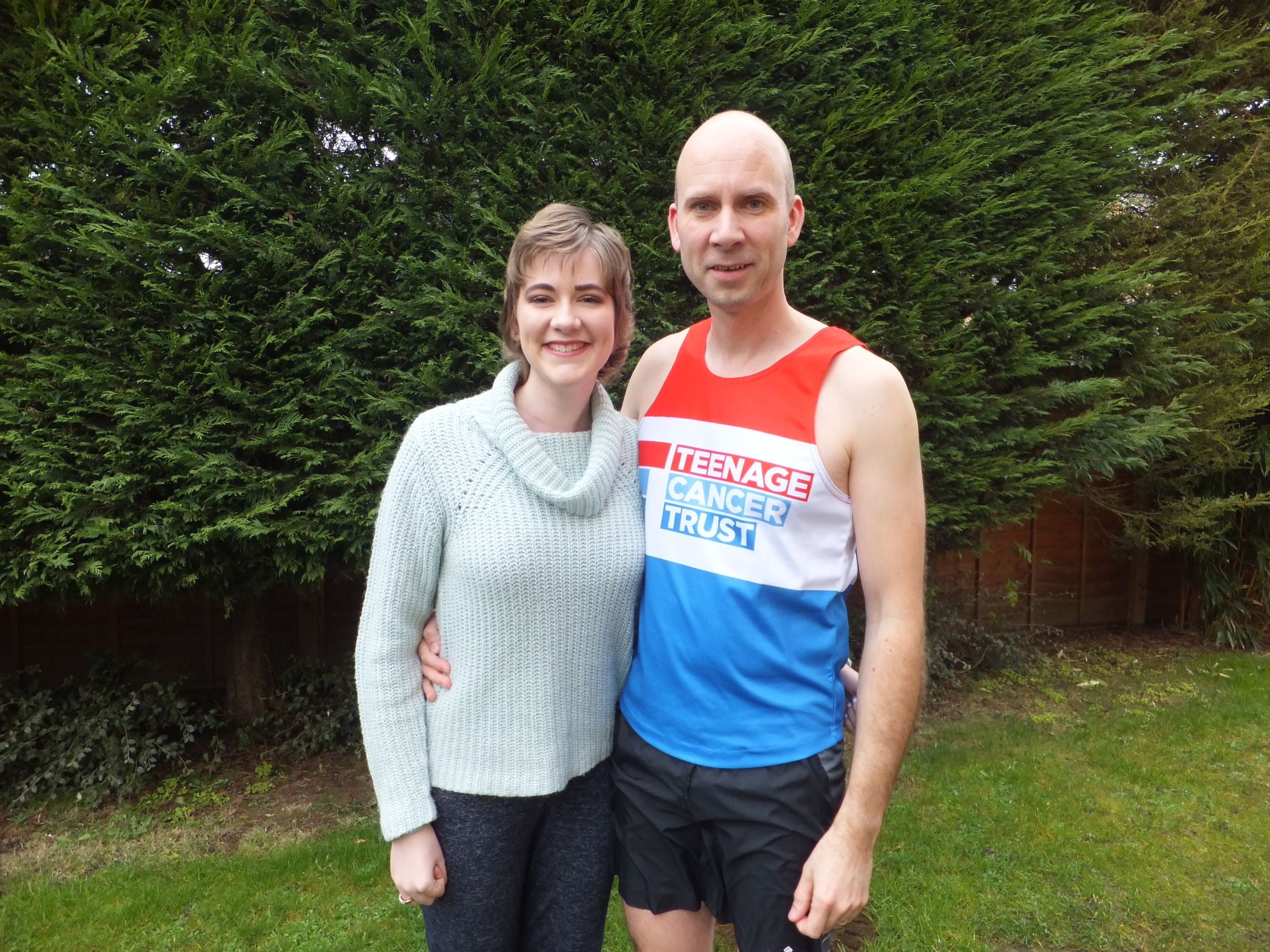 Daniel Irwin, from Peterborough, was lucky to win a competition through Cambridge-based business Premier Kitchens and Bedrooms.
They bought a place on behalf of the NSPCC, and Dan - who's unsuccessfully put his name in the Marathon ballot for the past eight years - was picked!
Other runners from our area include Huntingdon MP Jonathan Djanogly, PC Ian Perry of Cambridgeshire Police, and Heart newsreader Bev Rimmer (pictured below at the London Marathon Expo).