Cambridgeshire's New PCC: Ready For The Challenge
9 May 2016, 07:20 | Updated: 9 May 2016, 07:37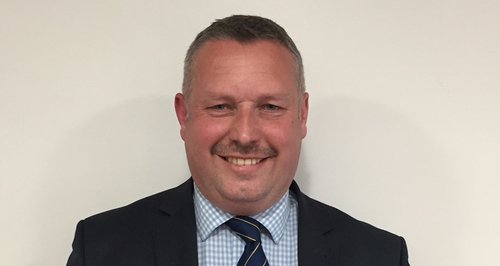 The new Police and Crime Commissioner for Cambridgeshire has been telling Heart he's got the "energy and drive" to make improvements at the force.
Conservative Jason Ablewhite has taken over from Sir Graham Bright after winning the local vote on Friday.
He has served as the executive leader of Huntingtonshire Council for the last five years.
He told us one of his main focuses is tackling domestic abuse: "It's something that the home secretary has been very strong on and I think we really do need to hammer home the issue around that to make sure that victims are protected."
"There's some great examples in other areas where the third sector are involved, and I'd like to see that come to fruition - where volunteers who are highly experience are involved at the point of arrest, so they are there to support the victim.
"It's something I feel very passionately about - that we don't forget the victims in crime."
He says he's joined a force with a good budget, but there are things he wants to change.
"There are always things you want to do differently. Of course there will be some challenges over the next few years but as a council leader I've been very used to those.
"I've got the energy and drive to really put everything into this and throw myself into this role."