Cambs Hostage Couple Back In One Piece
6 November 2017, 18:23 | Updated: 6 November 2017, 18:31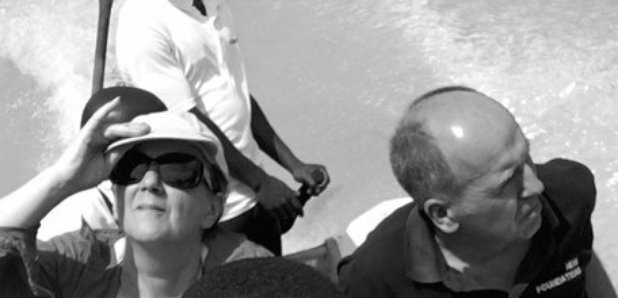 A Cambridge couple have survived being kidnapped in west Africa but their colleague's been killed.
The Foreign Office says the circumstances surrounding Mr Squire's death, three weeks after his kidnap, were not immediately clear.
It is understood the group - who were working as missionaries were abducted from their accommodation in Delta State in the south of the country.
A UK Foreign Office spokesman said:
"We are supporting the families of four British people who were abducted on October 13 in Nigeria, one of whom was tragically killed.
This has clearly been a traumatic time for all concerned, and our staff will continue to do all we can to support the families.
We are grateful to the Nigerian authorities, and are unable to comment given the on-going nature of their investigations."
In a statement, the families of the four hostages said:
"Alanna, Ian, David and Shirley were kidnapped in Nigeria some three weeks ago.
We are grateful for the support received by the British High Commission and help from the Nigerian authorities in negotiating their release.
We are delighted and relieved that Alanna, David and Shirley have returned home safely. Our thoughts are now with the family and friends of Ian as we come to terms with his sad death.
This has been a traumatic time for our loved ones who were kidnapped and for their families and friends here in the UK. We would therefore ask that the media respect our privacy as we come to terms with the news. We will not be making any further comment."
The Christian based charity, New Foundations, describe their work by attempting to achieve the following:
Treatment of acute disease, eg. malaria ,respiratory and diarrhoeal illnesses
Home visitation and relationship building to identify chronic disease and infectious disease vectors. This can help build healthy families and change health seeking behaviour
Good community antenatal programs, and public health initiatives, clean water, hygeine and vector control. This helps build a healthy community
Image: David & Shirley Donavan pictured on their organisation's website, NewFoundations.org.uk