Cambridgeshire Police Rated As "Good"
11 February 2016, 07:22 | Updated: 11 February 2016, 07:41
Cambridgeshire Police has been rated as "good" by the police watchdog for how it keeps people safe and reduces crimes.
The latest report by HMIC focused on three areas: the ethics of the force, how it engages with the public, and its use of tasers and stop and search.
It found policing teams have a good understanding of communities and work closely with them to make sure they engage with them.
There were examples of the constabulary engaging Eastern European communities and finding solutions to overcome language and cultural barriers.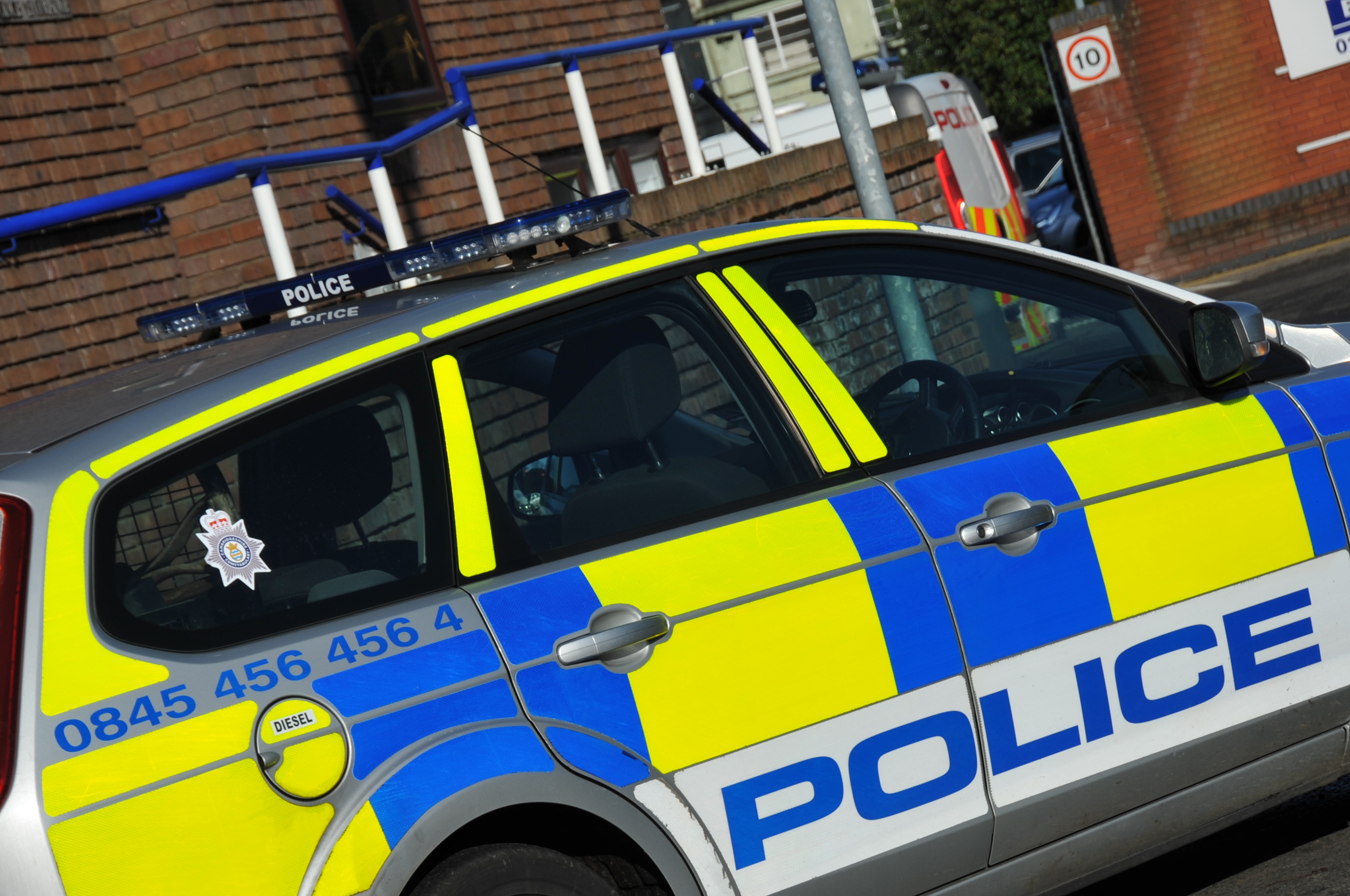 It also said it has clear vision and values, and staff are confident to challenge inappropriate behaviour at all levels and arrangements are in place to support staff who report misconduct.
The report did highlight some concerns though, giving the use of stop and search and Taser a "requires improvement" rating.
It found the number of officers trained to use Tasers was comparatively low compared to other similar forces.
It also said more needs to be done to ensure the views of young people are captured, including those from within black, Asian and minority ethnic (BAME) communities.
Lincolnshire was also rated as "good" overall.