Cambs Police Rated "Good" Overall By HMIC
2 March 2017, 10:36 | Updated: 2 March 2017, 10:37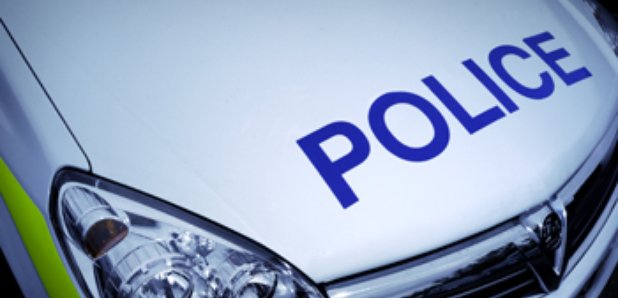 The police watchdog has warned of a series of failings that mean victims are being let down, criminal cases shelved and suspects left untracked.
HMIC says there's a shortage of investigators, and police services are essentially being 'rationed'.
Following its inspections at Cambridgeshire and Lincolnshire Police, both forces have been rated as 'good'.
The Chief Constable of Cambridgeshire Police, Alec Wood, has said: "We accept the findings of HMIC's effectiveness inspection, and are delighted to have achieved an overall 'good' judgement.
"We have worked hard over the past year to improve how we prevent crime, tackle anti-social behaviour and keep people safe. Our focus on protecting those who are vulnerable from harm and supporting victims has been paramount, and we are pleased HMIC have recognised how our partnership working is making a difference to how effectively we deal with victims of these crimes.
"However, we understand there are always areas for improvement and we are working hard to address those, in particular looking at how we manage the demand coming into our organisation and ensuring consistency in our investigations across the force."