Cambs Police To Work More Closely With Other Forces
4 February 2016, 07:08 | Updated: 4 February 2016, 07:45
The boss of Cambridgeshire Police has told Heart the force is looking at working more closely with others right across the East.
It already shares a lot of services with Hertfordshire and Bedfordshire such as the counter terrorism, road policing and armed teams and last week another agreement was signed to share ICT.
Chief Constable Alec Wood said: "As part of the savings that we still need to find then we do need to look at collaboration even further - and not perhaps just with Bedfordshire and Hertfordshire but also across with Norfolk, Suffolk and Essex as well."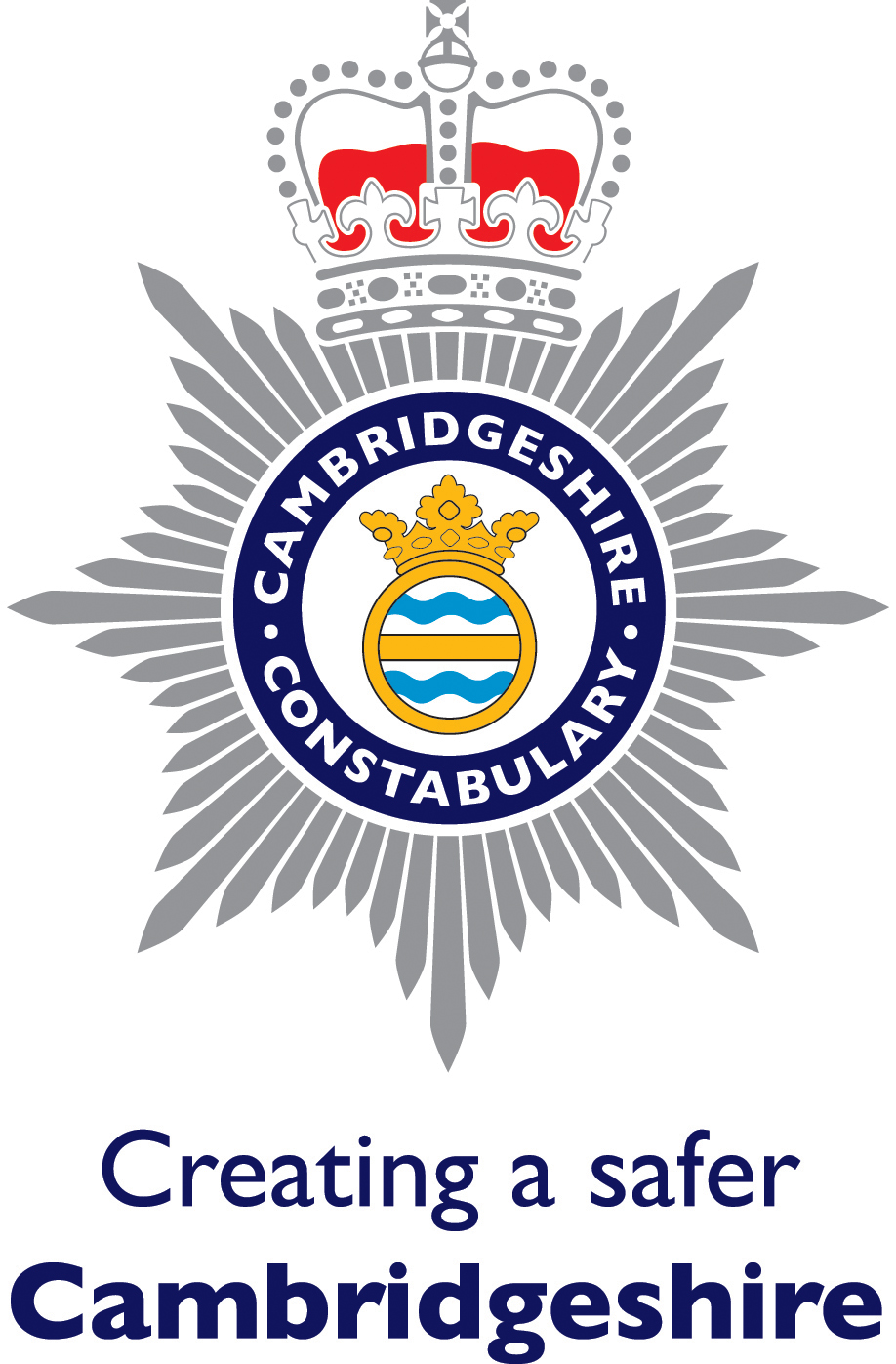 He told us collaborating saves the forces money, but also improves their workforce as they can draw on expertise.
"When the major crime unit was set up in Cambridgeshire, Bedfordshire and Hertfordshire two and a half years ago that instantly means that when we get a major incident in the county, we've got officers coming to us from Herts and Beds.
"That minimises the impact on our local policing teams which previously wouldn't have been the case, so I think there are some real benefits to collaboration."