Mixed Satisfaction For Cambs Students
30 July 2018, 13:00 | Updated: 30 July 2018, 13:15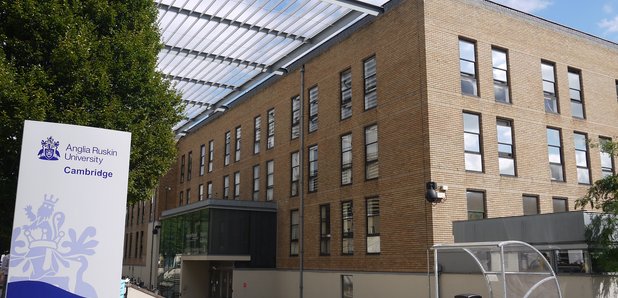 A survey by the NUS found mixed results in Cambridgeshire, despite a decline in overall satisfaction across the country.
Every single student at Stamford New College has said they're happy with their courses and the college itself.
The latest numbers locally suggest 58 per-cent are happy at Peterborough Regional College, but it's up to 84 per cent at the multi campus site of Anglia Ruskin, in Peterborough, Cambridge and Chelmsford.