Cancer Patients In Cambridgeshire & South Lincs Told Their Appointments Are Still On
4 January 2018, 07:23 | Updated: 4 January 2018, 07:25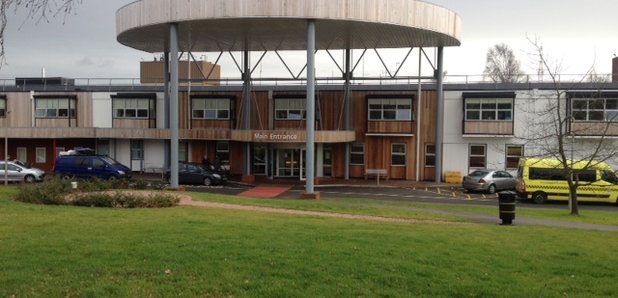 If cancer treatment faces you or a loved one in Cambridgeshire at the moment, your appointments should NOT be cancelled.
That's despite more than 55,000 appointments being called off nationally, because of a shortage of hospital staff and beds.
NHS England has told each of its NHS Trusts to cancel outpatient appointments and pre-planned operations over the next month, to try and keep on top of winter demand.
Dr Kanchan Regi, who's Medical Director of Peterborough, Stamford and Hinchingbrooke hospitals, told Heart: "We're currently looking at our lists and figuring out who can safely have their operations deferred.
"We realise time is of the essence for our cancer patients, and we do not want to affect their treatment."
Dr Regi gave us a picture of what's been happening outside some of our hospitals.
She said: "Too often, ambulances are getting stuck outside our emergency departments.
"They can't release their patients, and then go off into the community to collect other sick patients who need their attention."
Yesterday, the Prime Minister insisted the NHS is "not in crisis," despite the winter overload.
Theresa May said: "The NHS has been better prepared for this winter than ever before, we have put extra funding in.
''There are more beds available across the system, we've reduced the number of delayed discharges of elderly people who would otherwise have been in NHS beds rather than in social care.
''But I recognise for those people that have had their operations postponed this is disappointing, it's frustrating.''