CCTV After Sex Workers Attacked
30 September 2018, 06:50 | Updated: 1 October 2018, 05:24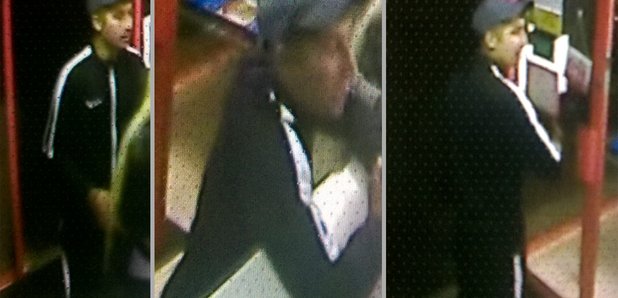 Police are investigating a third attack on sex workers in Peterborough since last weekend.
On Thursday (27 September) at about 10pm a woman got into a car with two men in Lincoln Road near Craig Street. She was driven to an unknown location and sexually assaulted. The incident was reported to police yesterday evening (28 September).

This follows other similar incidents at about 4am on Sunday (23 September) in Crown Street and 11.30pm on Tuesday (25 September) in Bishops Road. All three incidents involve sex workers being picked up in cars.

Officers are keeping an open as to whether the offences are linked and patrols have been increased in the city centre.

CCTV images have been released of a man that officers would like to speak to in connection with the first incident.

Detective Inspector Dan Pawson said: "We're appealing to anyone who may have information on these incidents to come forward.

"We continue to work with local charities and agencies to provide safety advice to sex workers in the city."

Anyone with information regarding these incidents, or who recognises the man in the CCTV, should call police on 101 quoting 35/32127/18 or visit www.cambs.police.uk/report. Alternatively, contact Crimestoppers, anonymously, on 0800 555111 or via www.crimestoppers-uk.org.