Changes To The Driving Test In Cambridgeshire & Peterborough
4 December 2017, 07:37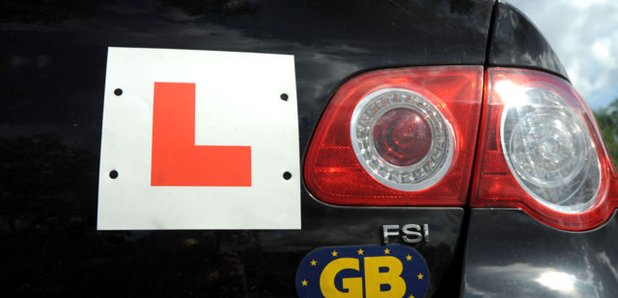 It's all change on the driving test front, as the biggest alterations in 21 years start to take root.
(Yes, it's really been that long since the theory test came in!)
Four out of five pupils taking their test will be required to use a SatNav for 20 minutes in the practical exam.
Turning in the road and reversing round a corner have been ousted for a new manoeuvre, where a driver has to cross onto the other side of the road to park.
One instructor in Cambridge told Heart it's the SatNav that's really dividing opinion.
Mark Bennett said: "Some pupils are really getting distracted by it, when we practice on their lessons.
"But some have taken to it much better than the independent driving element.
"The changes are huge, and we as instructors are trying to find the best ways to teach the new SatNav stuff."
DVSA chiefs say the new elements of the driving test will help prepare new drivers for life on modern roads.
Chief Driving Examiner, Lesley Young, said: "DVSA is committed to helping drivers through a lifetime of safe driving.
"We'll continue to explore opportunities to further develop driver training and testing to make sure the driving test reflects real-life driving."
But the changes have faced a lot of criticism, with some examiners striking today over the changes and their own working patterns.