Checking Out Massive Jobs Boost For Peterborough
16 October 2017, 14:16 | Updated: 16 October 2017, 14:21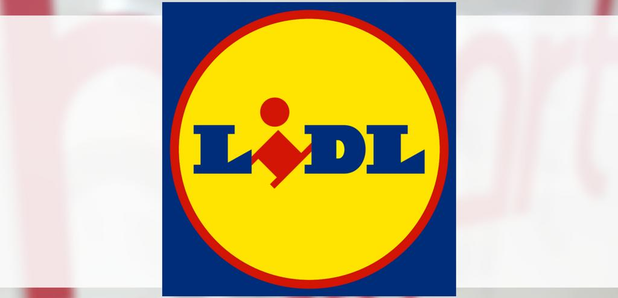 500 jobs are being created in Peterborough as discount supermarket Lidl is to build a giant distribution warehouse.
The German-owned grocery chain has exchanged contracts with developer Roxhill on a 34-acre site where it will build a 754,000 square foot distribution centre to manage supplies for local Lidl stores.
It will become Lidl UK's largest warehouse in Britain to date, and is the sixth new distribution centre to be announced within the past year.
The discounter said the warehouse - which is its 15th in the country - is part of wider expansion plans that will see it invest £1.45 billion in its national operations between 2017 and 2018.
Adrienne Howells, head of the grocer's warehouse expansion, said:
"We are very excited about our proposed Regional Distribution Centre in Peterborough. Our expansion across the UK is progressing rapidly, and it's important we have the right supply chain infrastructure to support this.
Peterborough is ideally located and we're pleased to be bringing more jobs to the local community."
The company has not announced an opening date but is currently preparing its planning application for the site.
Lidl UK recently confirmed that it was starting construction on a Doncaster warehouse as well as a new Scottish site, as it relocates to a larger estate.
Plans are also in the works for a Bolton distribution centre, as well as the relocation of its Weston-super-Mare distribution centre to Avonmouth.
The German discounter's expansion could help solidify its standing as the UK's fastest-growing supermarket, increasing the pressure on Britain's Big Four - Tesco, Sainsbury's, Asda and Morrisons.
In September, Kantar Worldpanel figures showed that Lidl UK's sales rose 19.2% year on year, reaching a market share of 5.3%, while two-thirds of shoppers visited a Lidl or its rival, Aldi, in the preceding three months.
The two retailers now account for almost £1 in every £8 spent in Britain's supermarkets, up from £1 in £25 a decade ago.