Child Arrests in Cambridgeshire & Peterborough Fall Steeply
7 August 2017, 16:00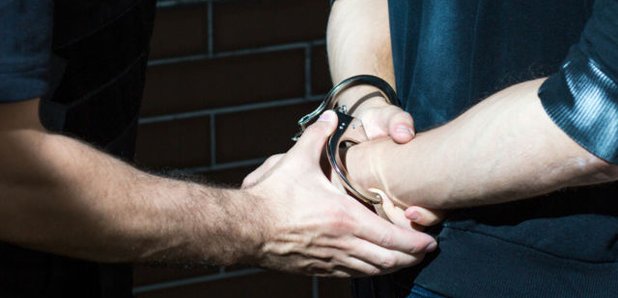 Arrests of children in Cambridgeshire and Peterborough have fallen by 71% in six years.
Figures from the Howard League for Penal Reform show the county's ahead of the national trend, that shows a fall of 64% in the same time.
In 2016, though, numbers of Cambridgeshire youngsters taken into custody actually went UP from 979 the year before to 1,013.
This compares to 3,440 in 2010,
The Howard League has been working with police forces since then, to keep as many children as possible out of the criminal justice system.
Frances Crook, Chief Executive of the Howard League for Penal Reform, told Heart: "The more contact a child has with the system, the more entrenched they are likely to become, which increases re-offending rates.
"Cambridgeshire Police should be applauded for their positive approach, and the Howard League is proud to have played its part in a transformation that will make our communities safer.
"By working together, we are ensuring that tens of thousands of children will have a brighter future and not be dragged into a downward spiral of crime and custody."
Nationwide, there were 703 arrests of primary-age children in 2016, a reduction of 18% from the previous year.
Between 2010 and 2016, the number of children in prison in England and Wales fell by 58%.
As in 2015, arrests of girls are falling at a faster rate than arrests of boys.
Police recorded a 69% drop in girls' arrests between 2010 and 2016, and the number of girls in penal custody fell by 78% during the same time frame.