Number Of Child Sex Offences In Cambridgeshire Triples
9 March 2016, 07:13 | Updated: 9 March 2016, 07:17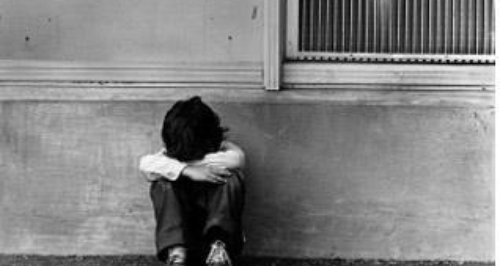 New figures show three children a day in Cambridgeshire reported being sexually assaulted last year.
The NSPCC has found 1142 offences were reported in 2014-15, compared to 344 the previous year.
985 victims were female, compared to 159 male. 225 were aged 10 and under - 47 of whom were too young to go to school.
Across England and Wales, the figures have increase by a third with 41,457 recorded crimes including rape, grooming and sexual assault last year.
Colin Peak from the NSPCC said: "This dramatic rise is deeply worrying and shows just how extensive this appalling crime has become, claiming many victims every day, every hour.
"Sexual abuse can shatter a child's mental health. It can leave them anxious, depressed and even suicidal.
"That is why it is crucial every single child who has endured abuse and needs support must get timely, thorough help so they can learn how to handle disturbing emotions and behaviours and rebuild their lives.
"Our It's Time Campaign demands that government make the mental health of abused children a priority so that some of the most vulnerable members of our society can start to recover."
The charity says the increase could be down to a number of factors including better recording methods and officers becoming more vigilant about sex crimes, survivors feel more confident about speaking out because of high profile cases, and a rise in online grooming.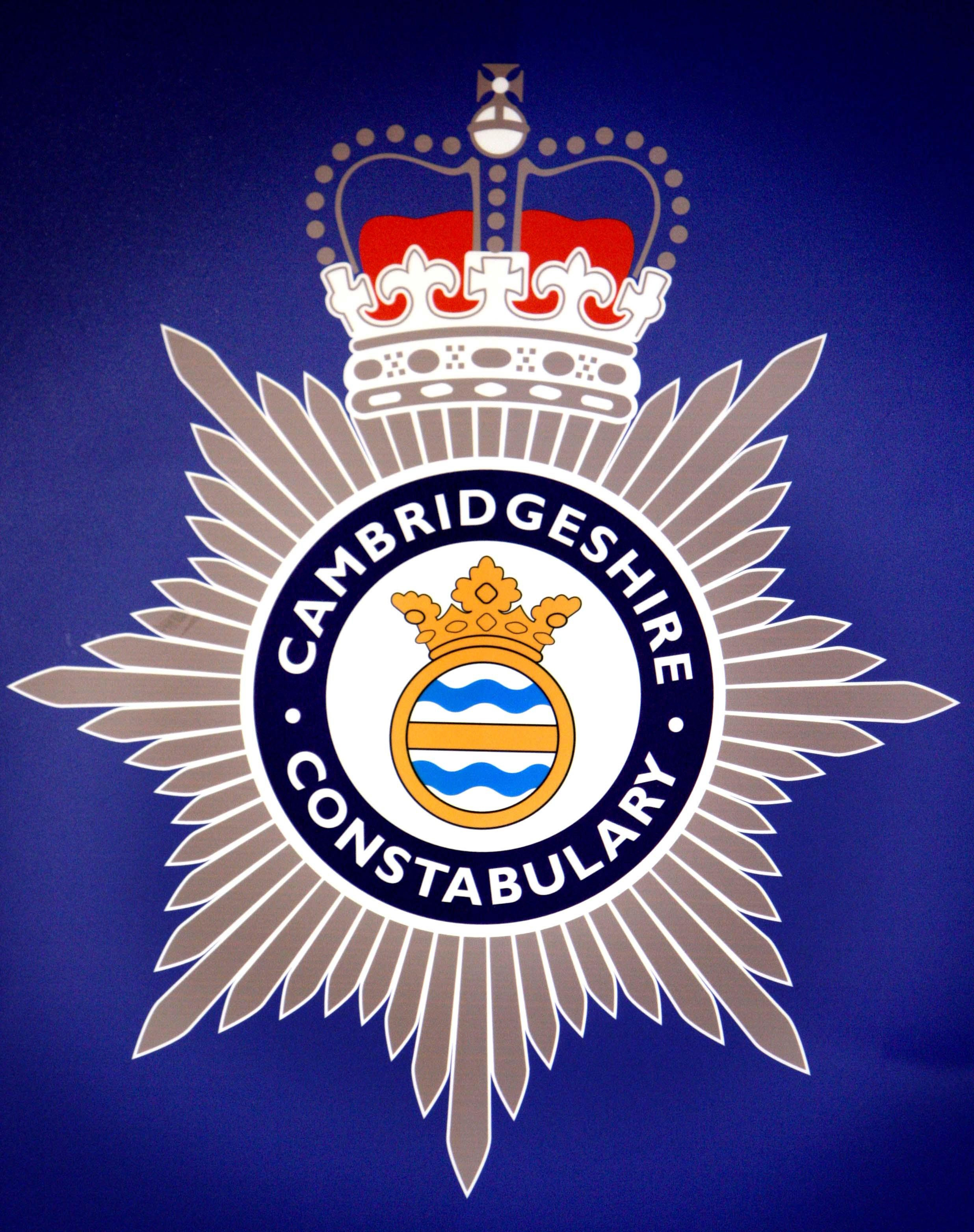 Detective Chief Inspector Jon McAdam from Cambs Police said: "The way we record crime has changed during the time period analysed in these figures, which has contributed to the higher numbers involved.
"We take all reports of child sexual abuse incredibly seriously. We have done a great deal of work to raise awareness of the signs and to encourage survivors of historical abuse to come forward. High profile national cases have also led to a significant rise in reporting of offences, encouraging survivors to come forward to tell their account and identify potential perpetrators.
"We welcome the increase in reporting levels as it helps us understand as much as possible about the true picture of offending to ensure we can offer appropriate support, as well as enabling us to pursue those who have committed offences."