Child Sexual Exploitation Rising In Cambridgshire
4 April 2016, 08:07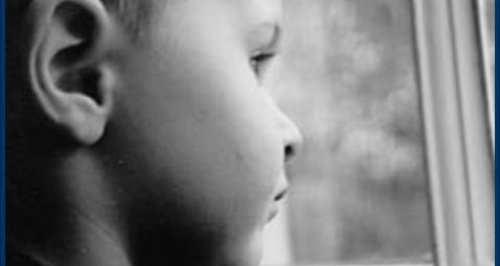 A charity which helps fight child sexual exploitation in Cambridgeshire has told Heart it has seen a rise in victims coming to it for help.
Embrace focuses soley on suporting victims and witnesses up to the age of 18, and works with Cambridgeshire Police.
It says since January it has recieved 16 referrals for sexual exploitation.
Chief Executive of Embrace Anne Campbell said: "Every year we receive more sex-crime related referrals than any other type of crime. In recent years this has accounted for two thirds of all referrals.
"Our aim is to help as many young victims and witnesses to serious crime, including CSE, as possible and help them come to terms with what has happened, recover and move on towards achieving their potential.
"Low self-esteem and a lack of aspiration are sadly common amongst those young people we help.
"Often they just need someone to talk to, someone who will listen and be non-judgemental."
Detective Sergeant Kath McCready from the CSE Team hopes more young people will come forward in the know that they will be given long-term support by charities and groups who are committed to providing caring, sensitive and dedicated services.
She said: "CSE often goes unnoticed but that doesn't mean it isn't happening. The reality is that it is taking place across Cambridgeshire.
"We are working hard to try and educate and make young people aware of this type of exploitation and encourage them, if they feel they are a victim, to come forward."